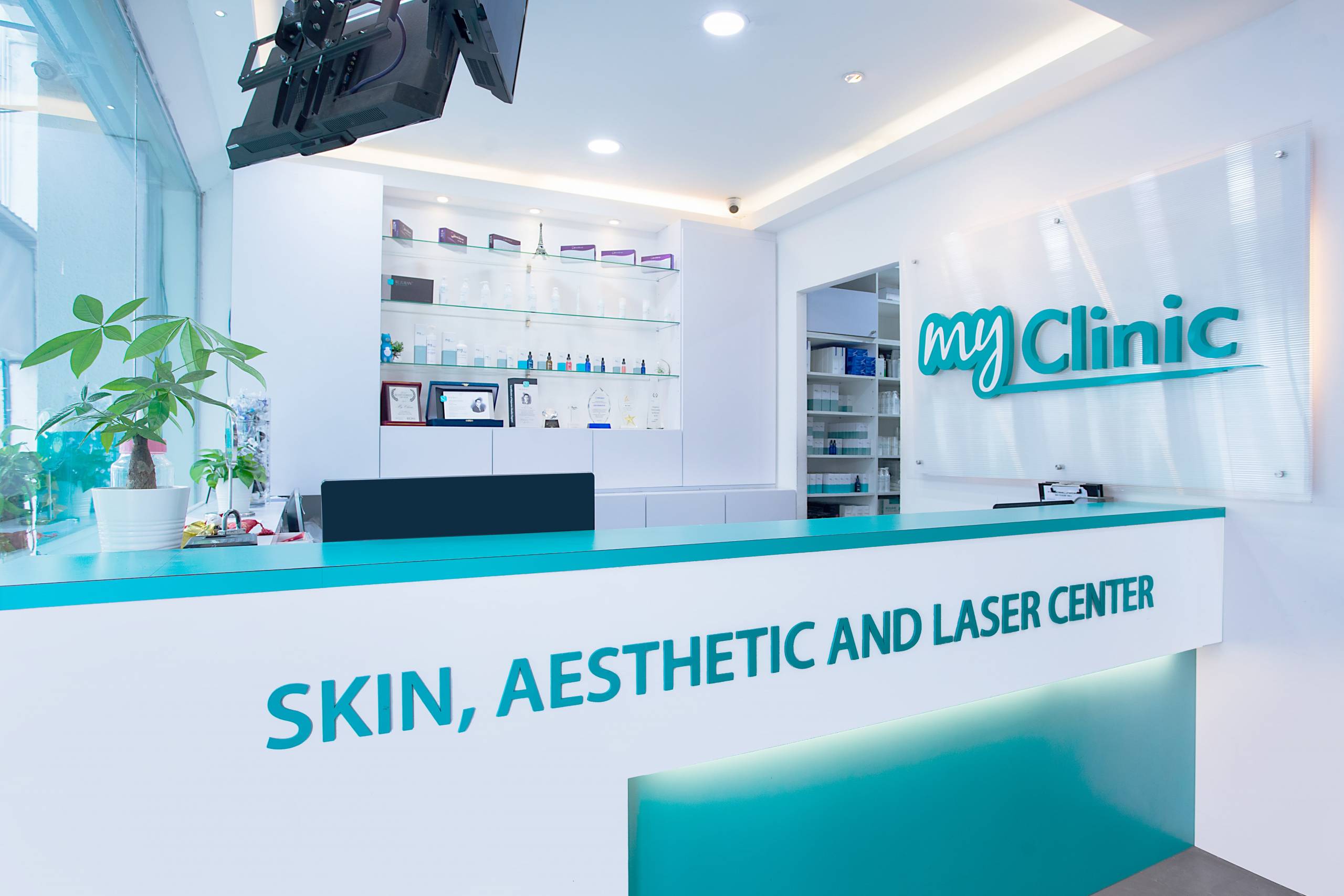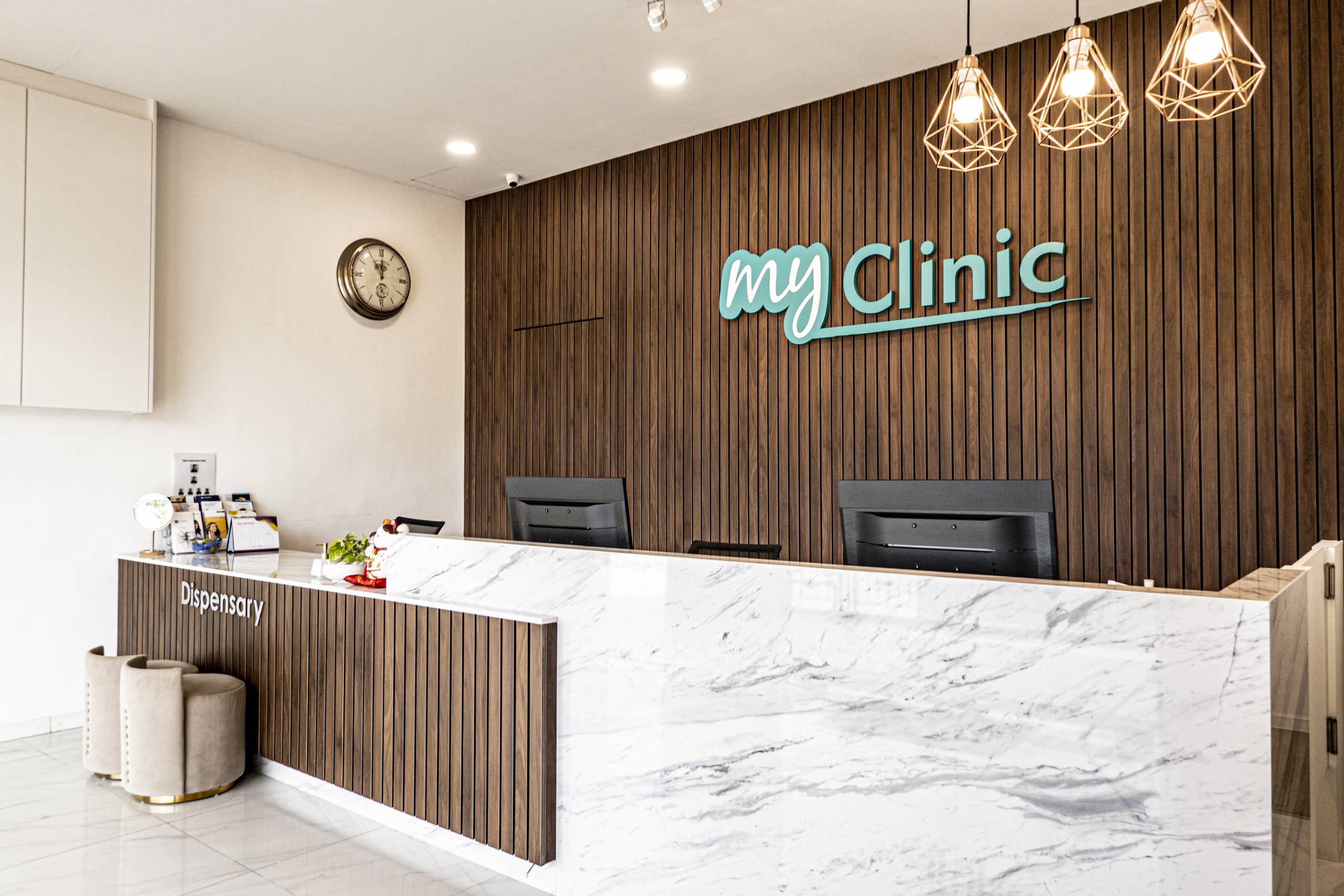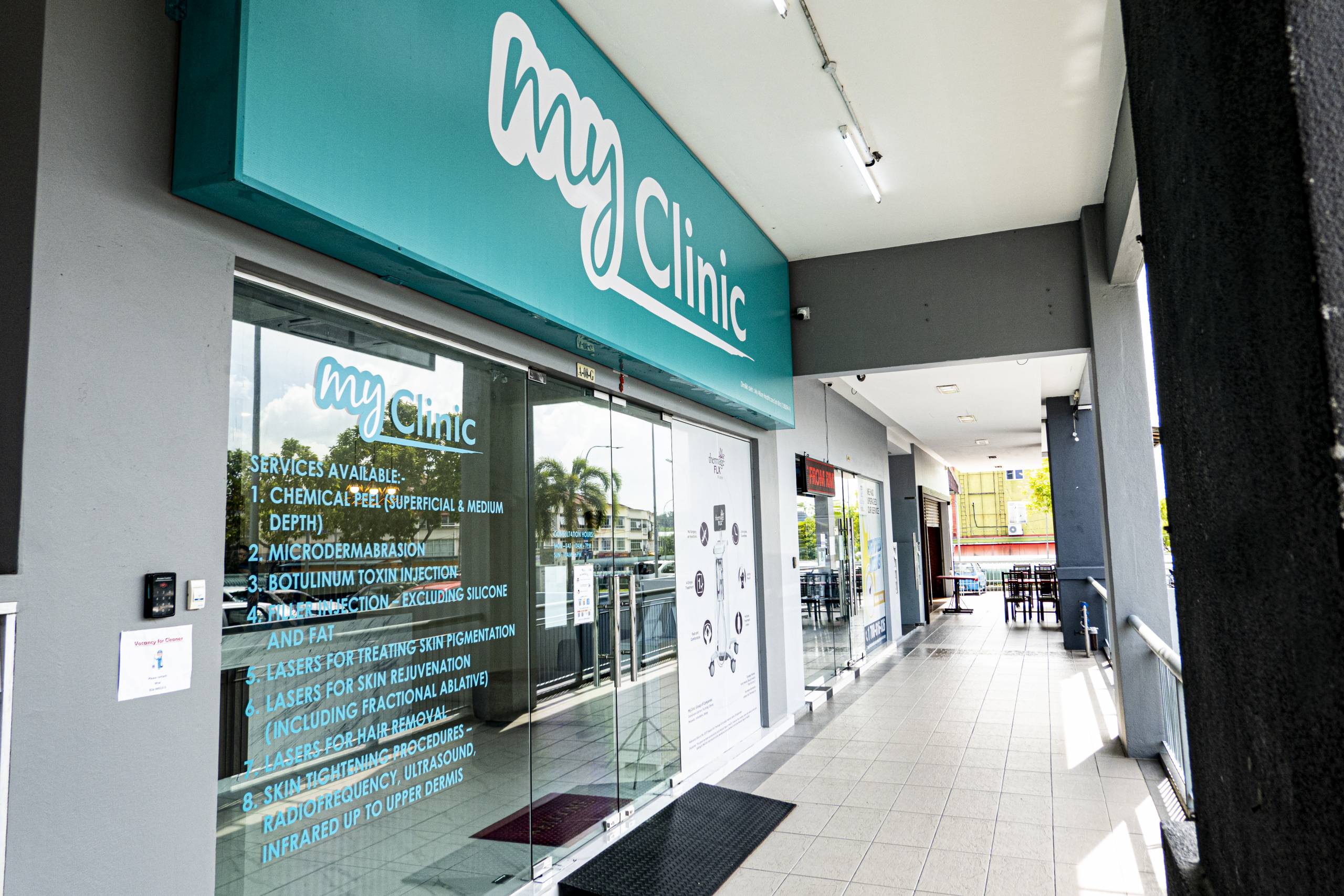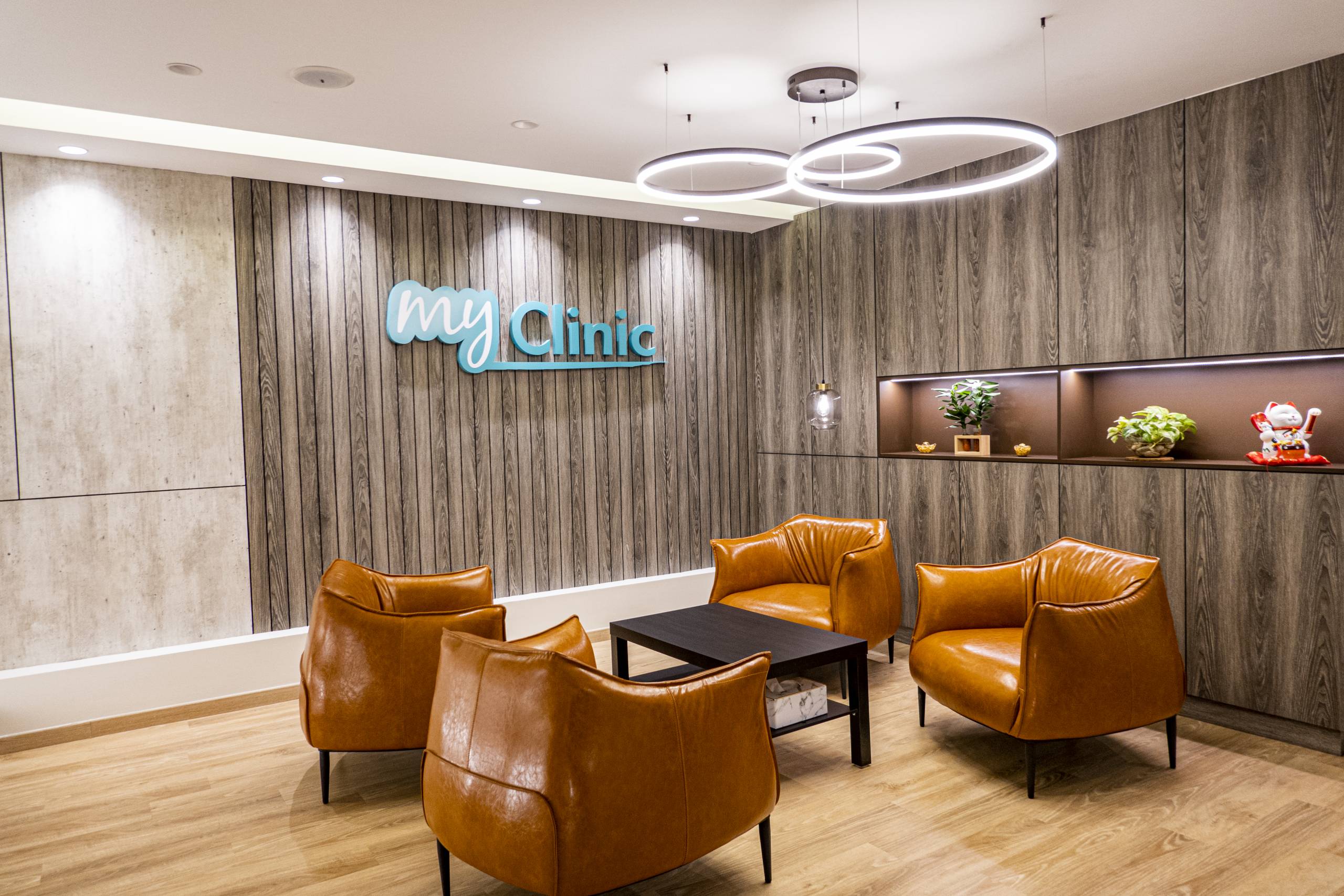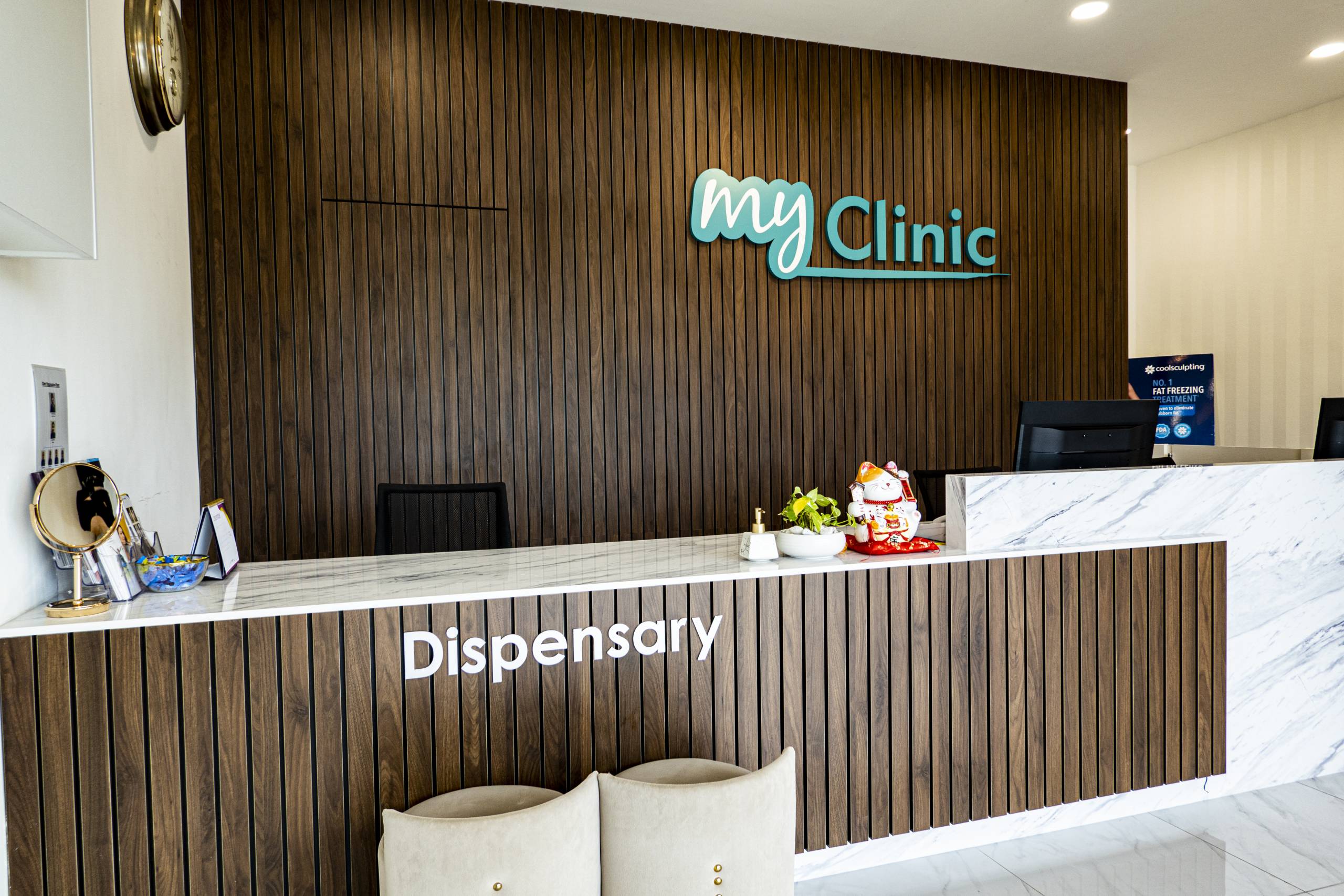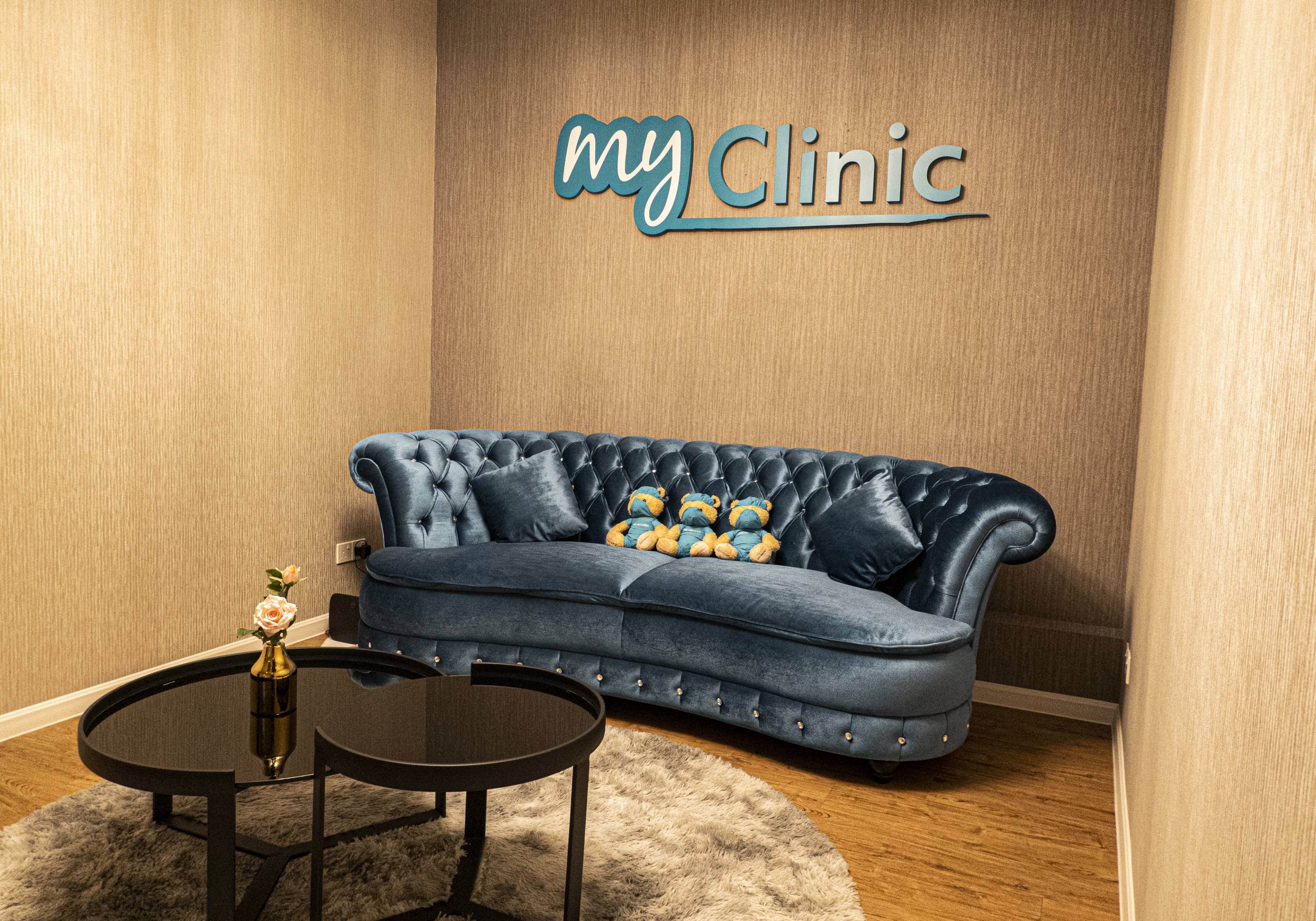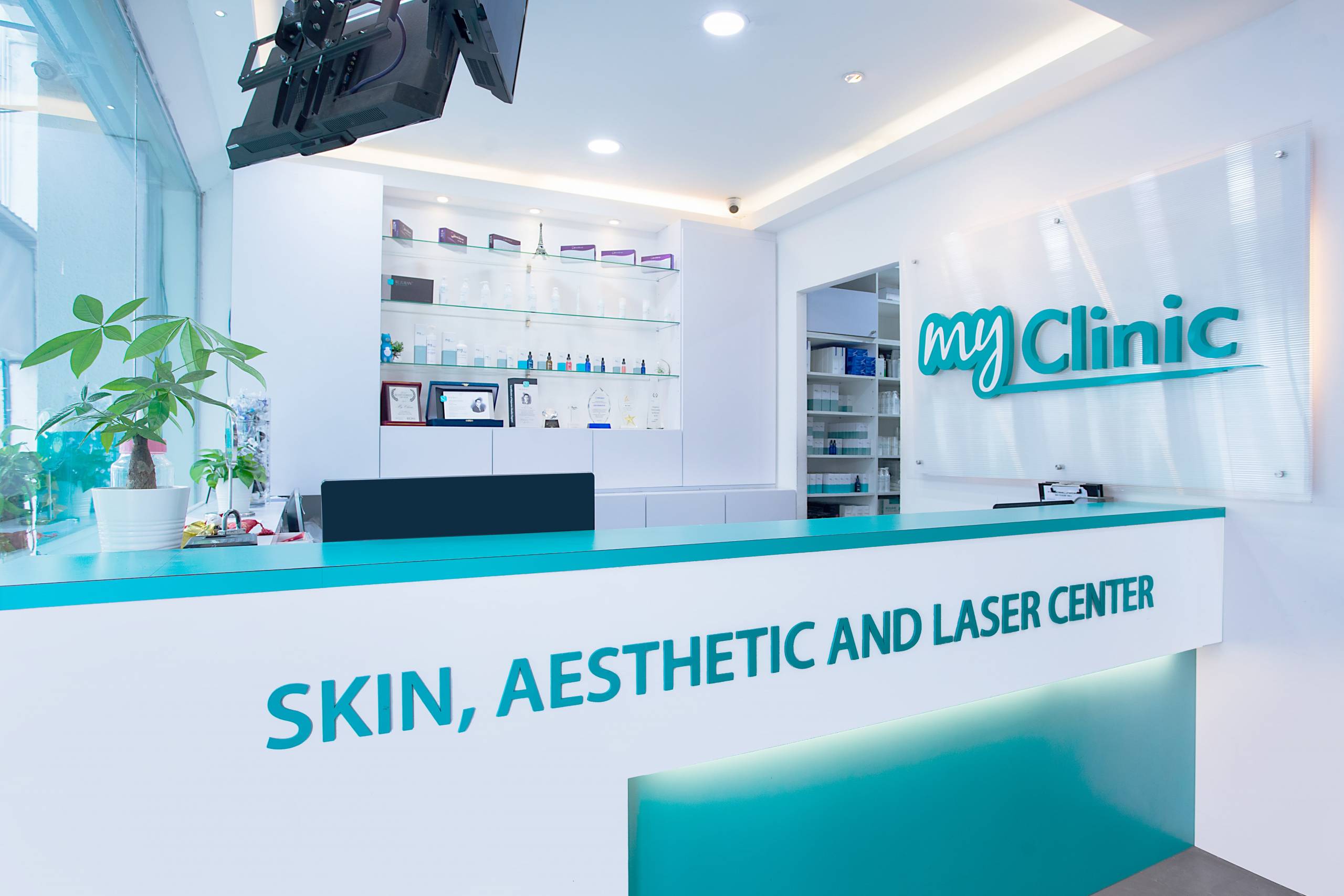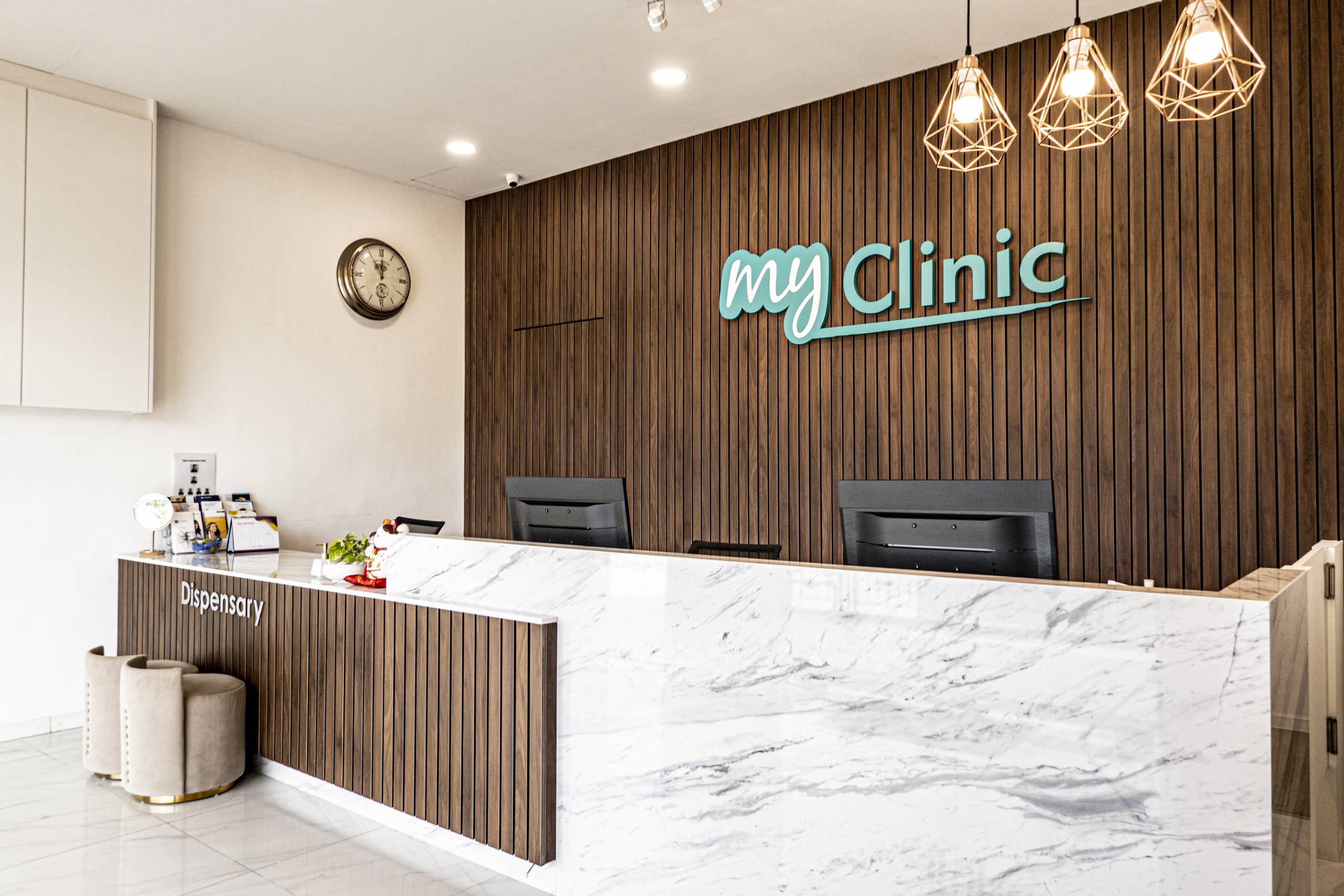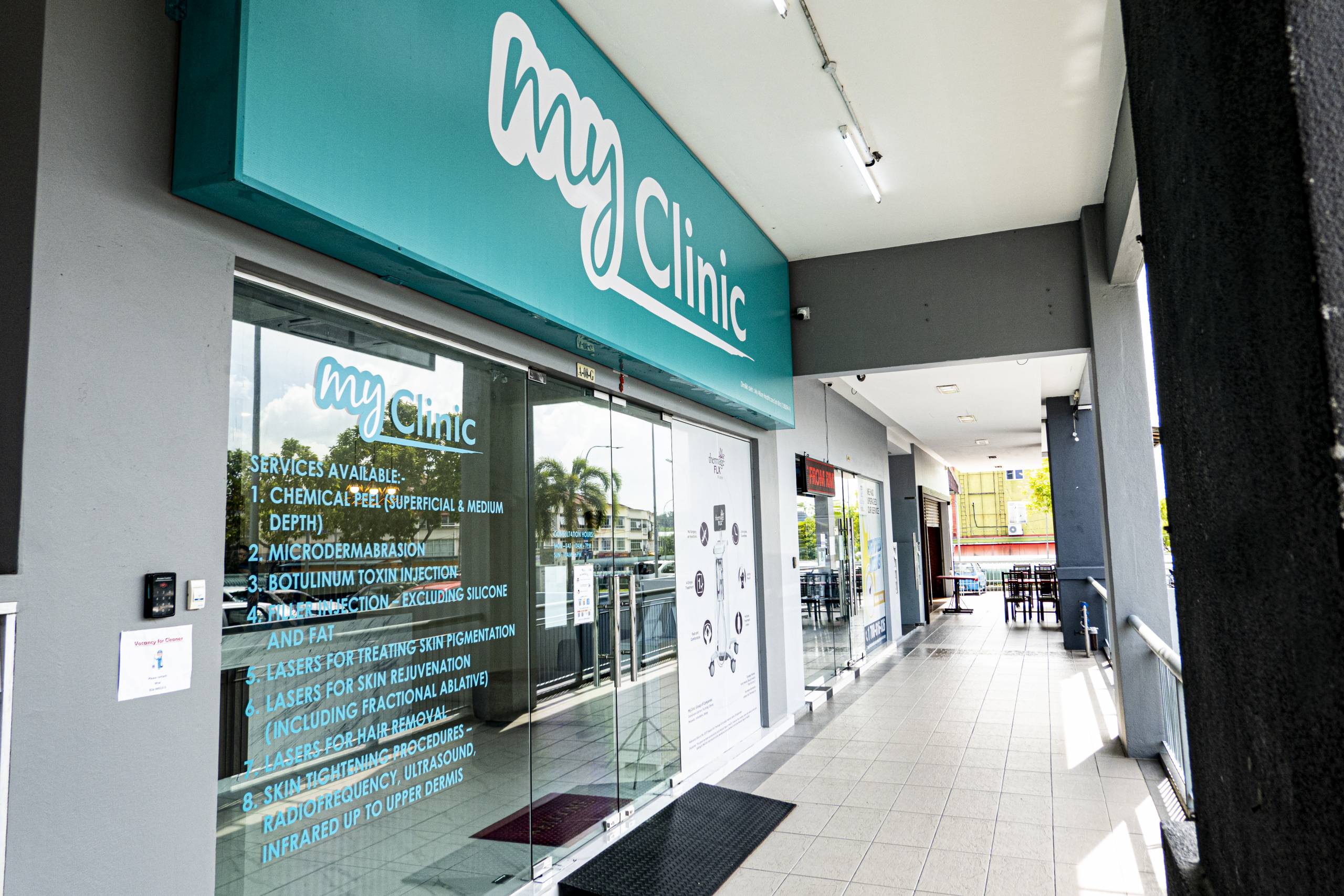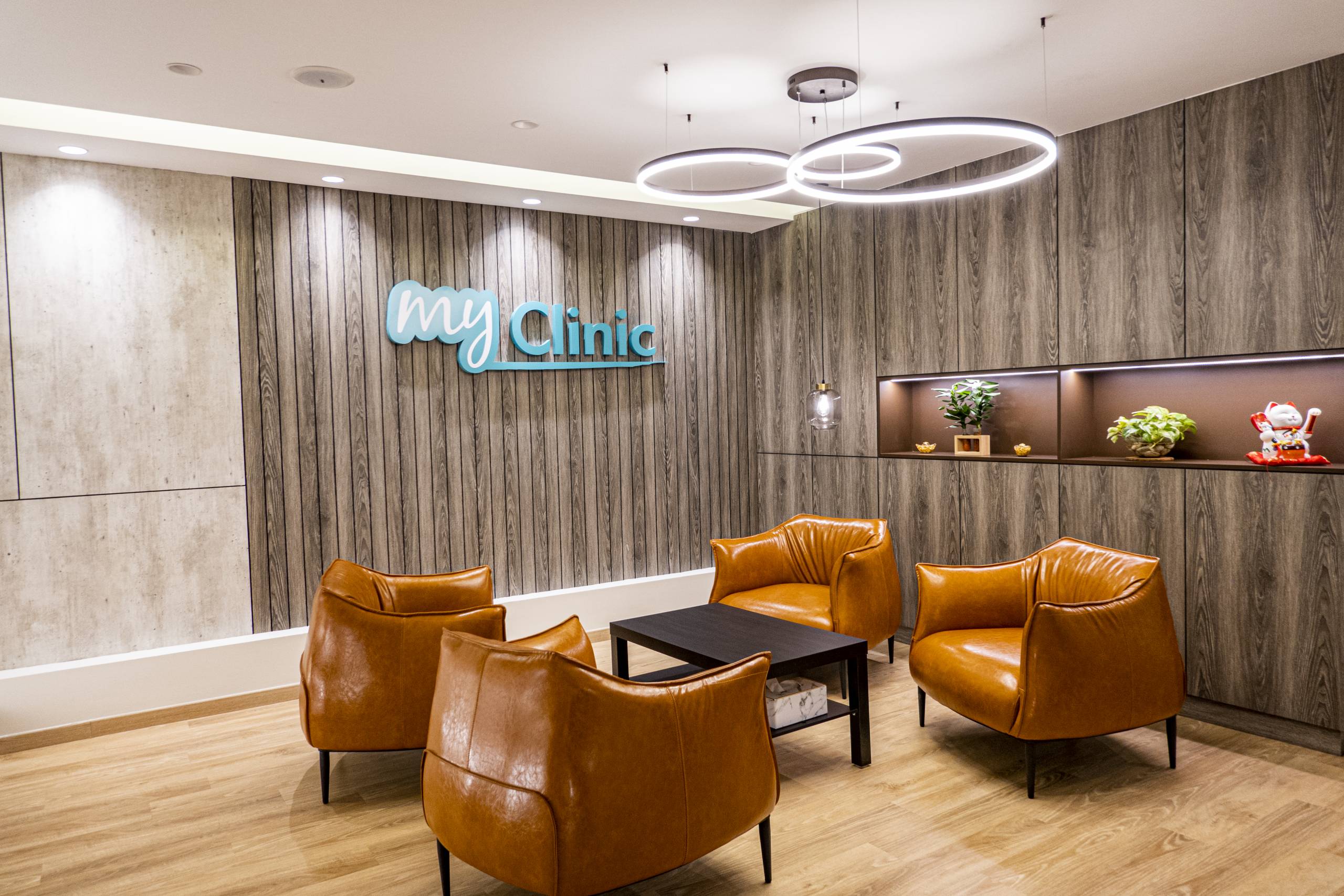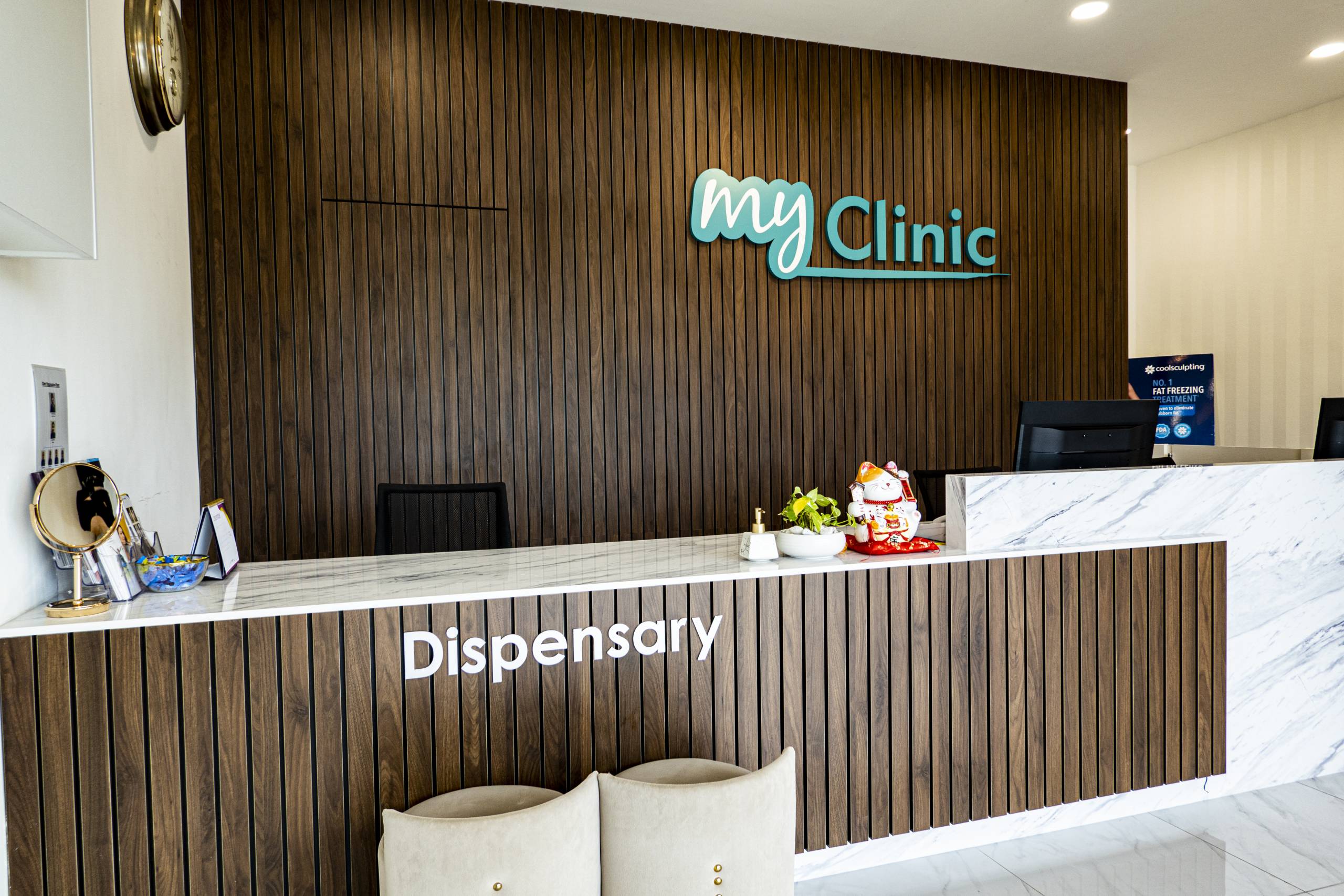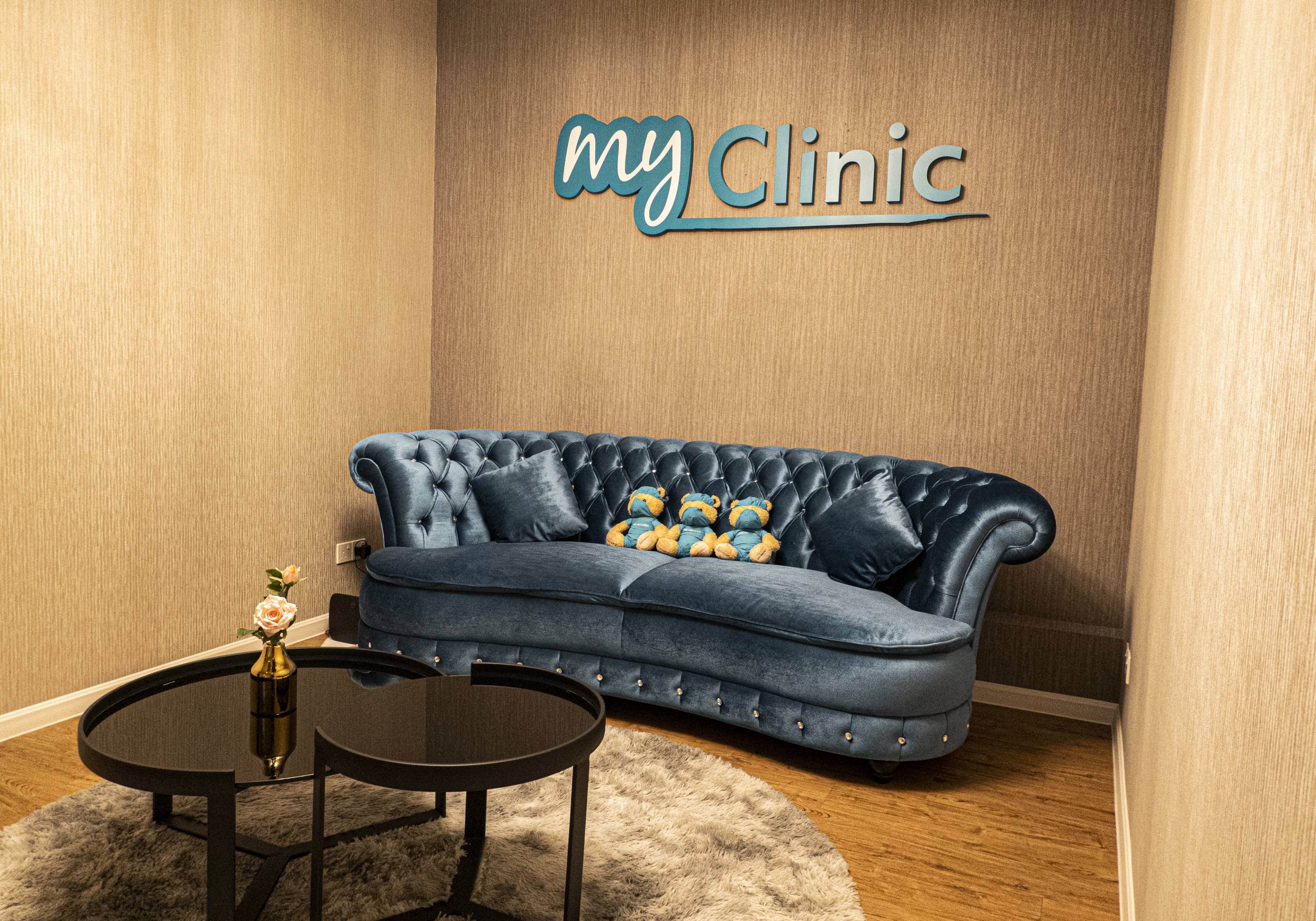 Established to unveil the confidence that you deserve.
Advancing forward to become a global platform recognized by our clients, team and experts in the industry as the leading Aesthetic Clinic that inspires & empowers people to shape their own destinies.

MyClinic is a premier aesthetic clinic registered under the Ministry of Health. Since 2014, we have passionate provided countless treatments that focuses on looking younger and feeling rejuvenated. Our expert team of doctors and consultants will take time to understand each individual's aesthetic and wellness goals and provide the safest and most effective treatment available.



Our vision is to become a one stop aesthetic and skin center providing the most comprehensive and advanced treatments for face, body and general health. MyClinic is focused on helping each individual achieve natural beauty through the use of the most innovative treatments. We want to create a world where every individual has the right to choose their look and feel great about it.