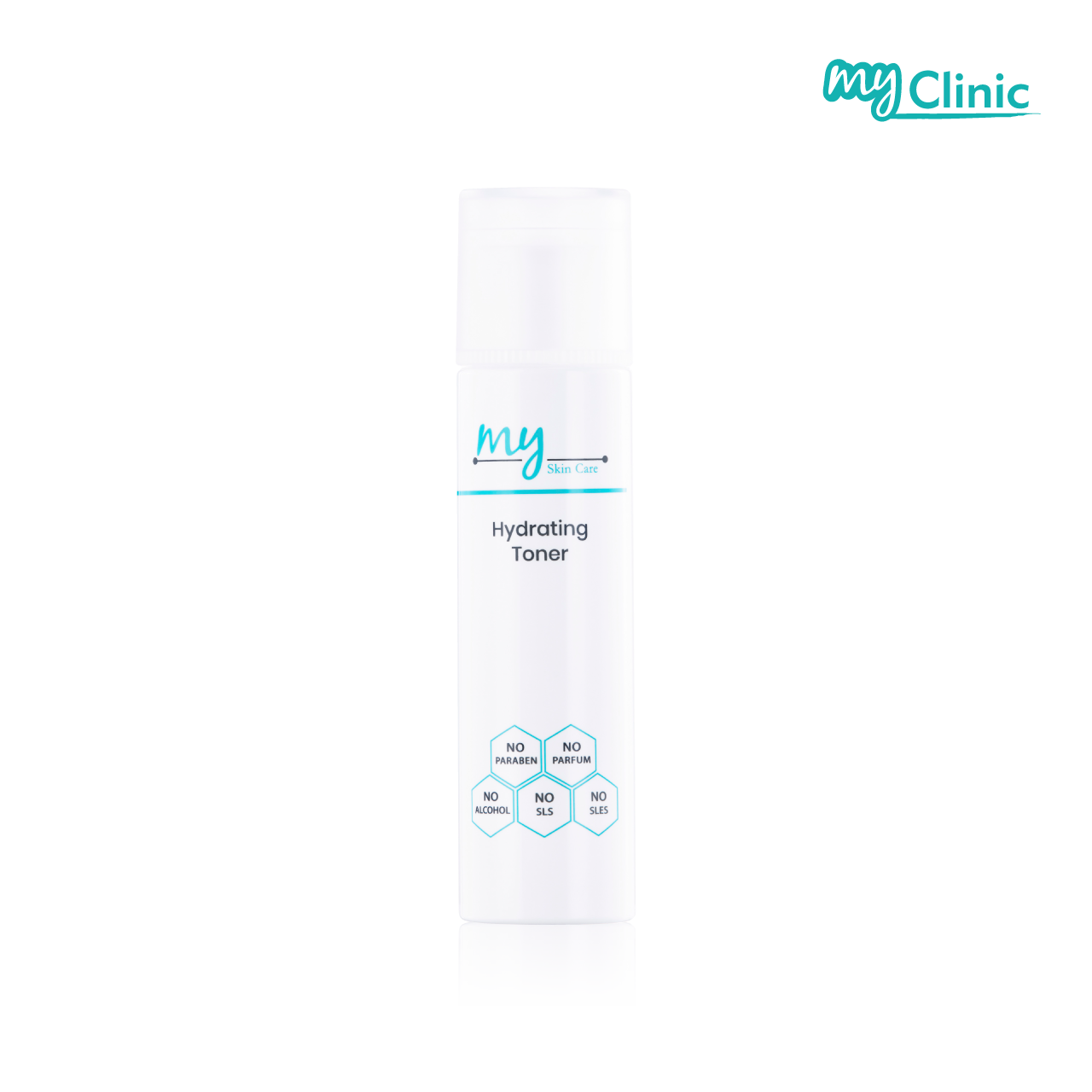 MySkinCare Hydrating Toner
RM 190.00
Invigorating and alcohol-free toner that removes dirt, impurities and remaining make-up and cleanser. A lightweight toner that refreshes skin and maximizes the absorption of the next following products.
The Hydrating Toner is a lightweight toner that restore the skin's suppleness, and replenishes the absence of moisture to refresh skin. Prevents fine lines and wrinkle that is caused by dry and flaky skin.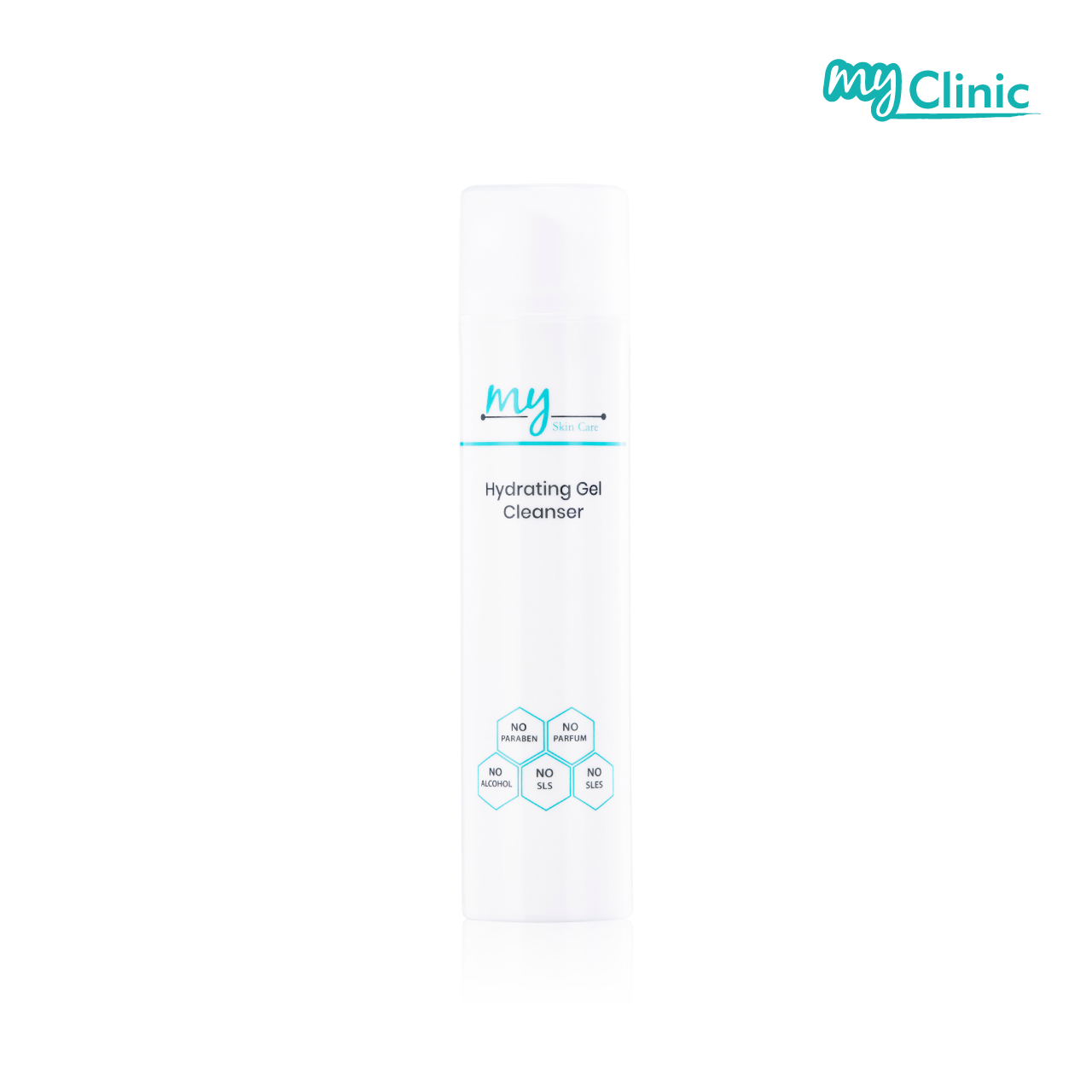 MySkinCare Hydrating Gel Cleanser
RM 190.00
Hydrating Gel Cleanser helps in removing impurities and dirt from the skin and leaves the skin feeling fresh and looking healthy.
The Hydrating Gel Cleanser contains Saccharide Isomerate that can provide in a long-lasting moisturizing effect on skin that aids in glowing skin.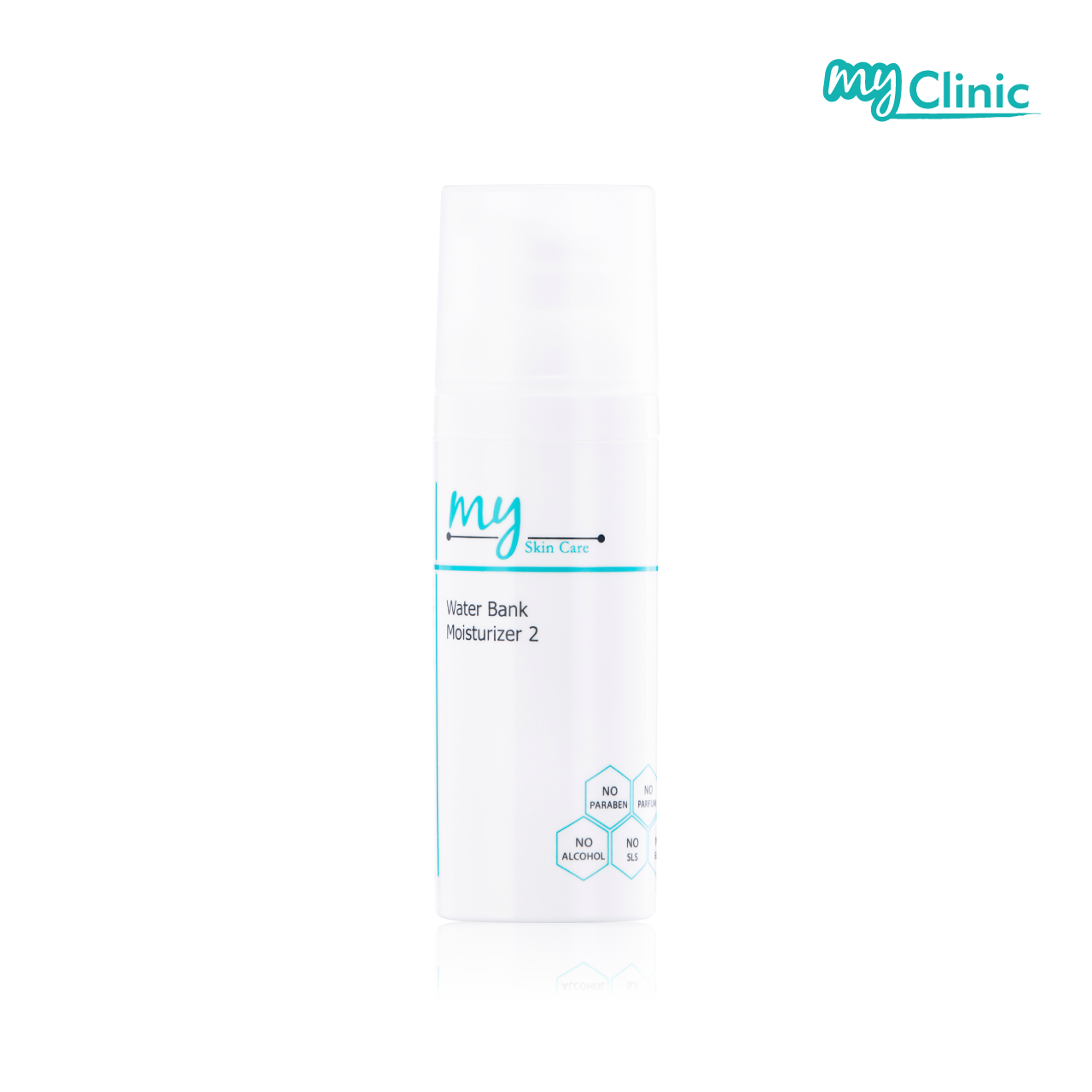 MySkinCare Water Bank Moisturizer 2
RM 190.00
A revitalize moisturizer that aids in retaining moisture on the skin. The moisturizer keeps the skin feeling refreshed and dewy. A moisturizer that prevents fine lines and wrinkles.
The moisturizer contains 3D Hydra APS, Trehalose and Niacinamide that nourishes the skin and maintains hydration of the skin, locking the moisture for a long-lasting hydration.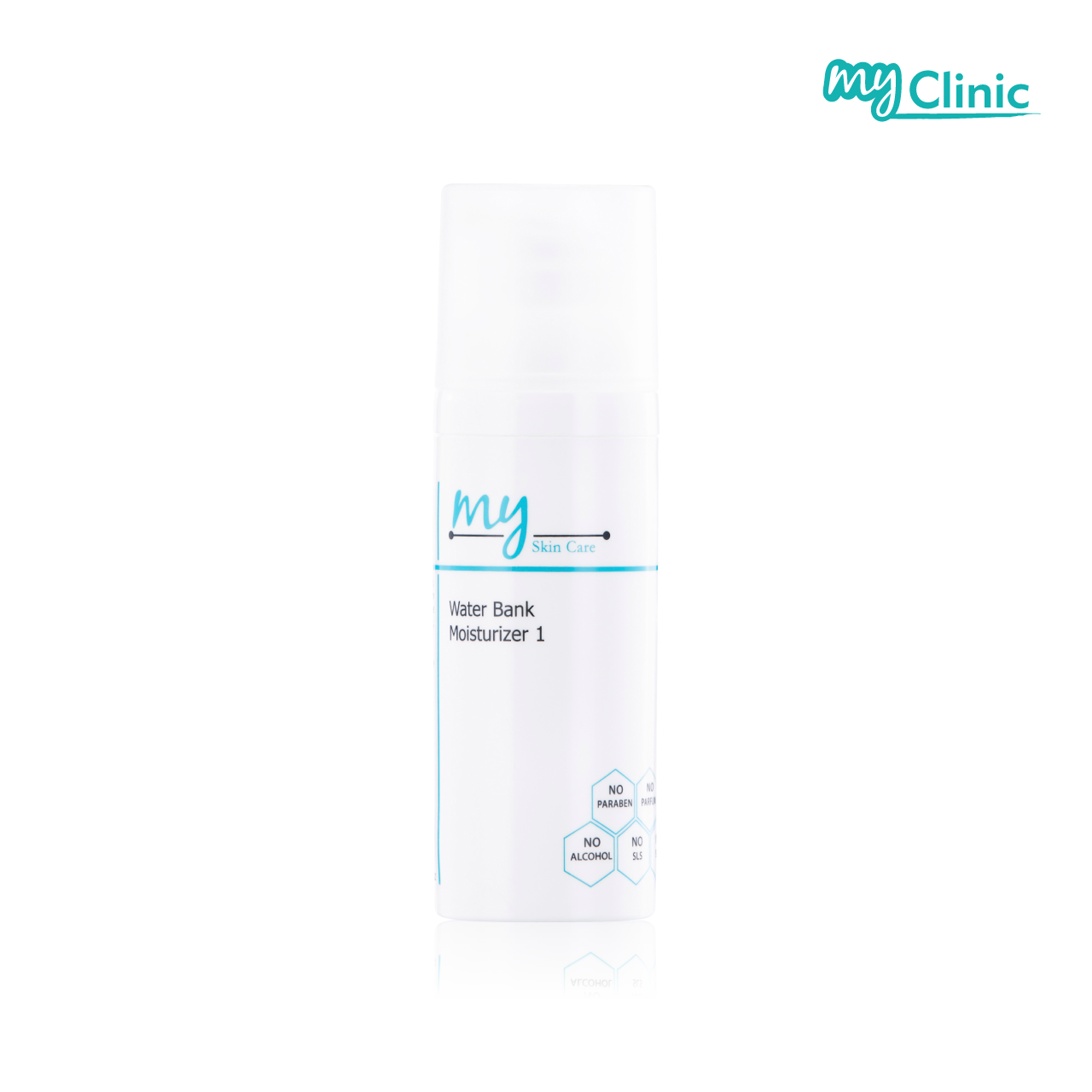 MySkinCare Water Bank Moisturizer 1
RM 190.00
An invigorating moisturizer that leaves the skin feeling fresh and hydrated without leaving an extreme sticky texture on the skin.The water-like fresh moisturizer contains Niacinamide, Trehalose, Urea, and Sodium PCA that deeply hydrates and circulates the moisture of the skin, preventing the skin to over-dry which could cause visible fine lines.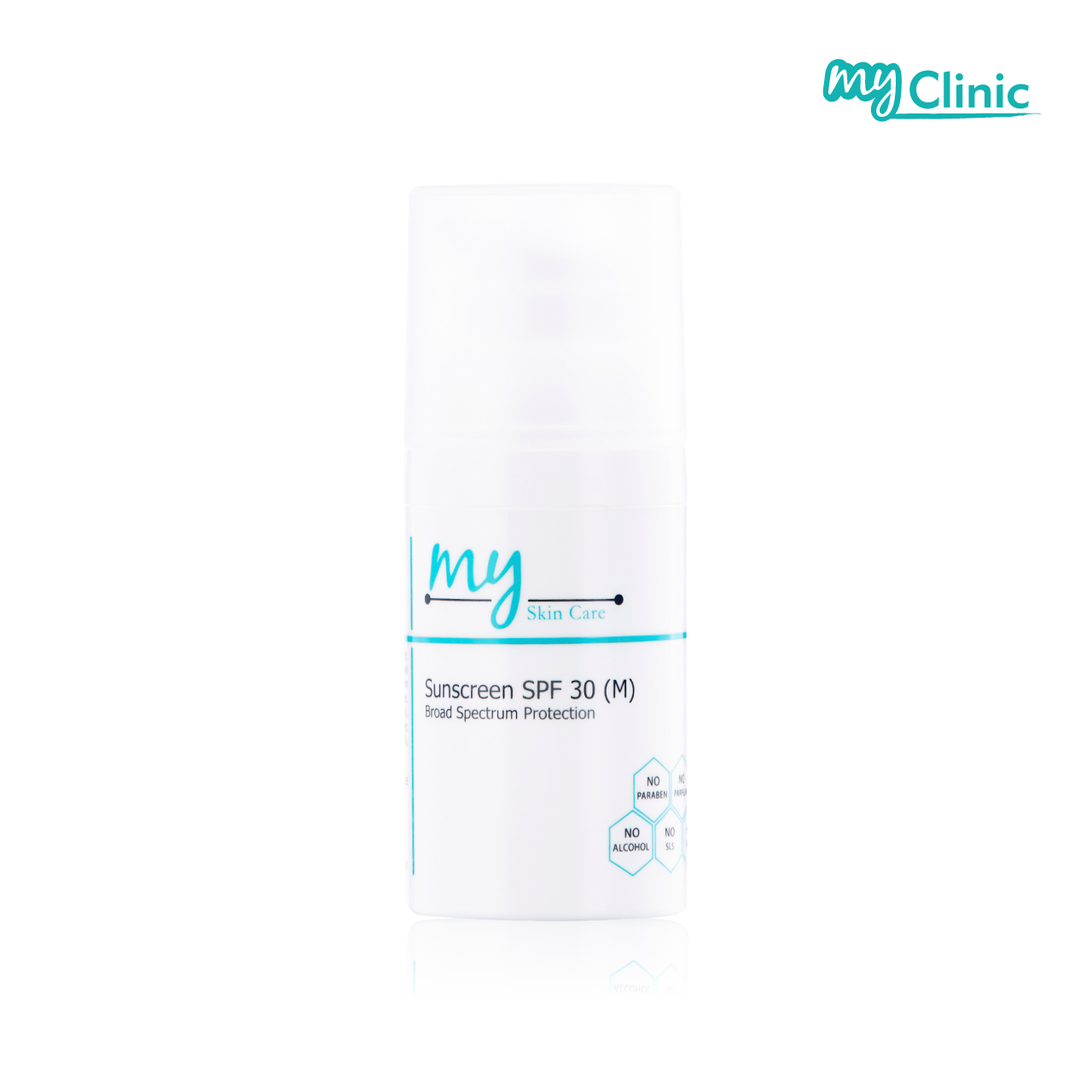 MySkinCare Suncreen-Spf30-(M)
RM 190.00
A lightweight SPF 30 sunscreen that protects the skin against UV rays that could cause heat-aging and dryness.
The Sunscreen SPF 30 contains Hamamelis Virginiana Water and Olea Europaea Leaf Extract which is used to preserve the skin's moisture and shield the skin against potentially harmful ultraviolet rays.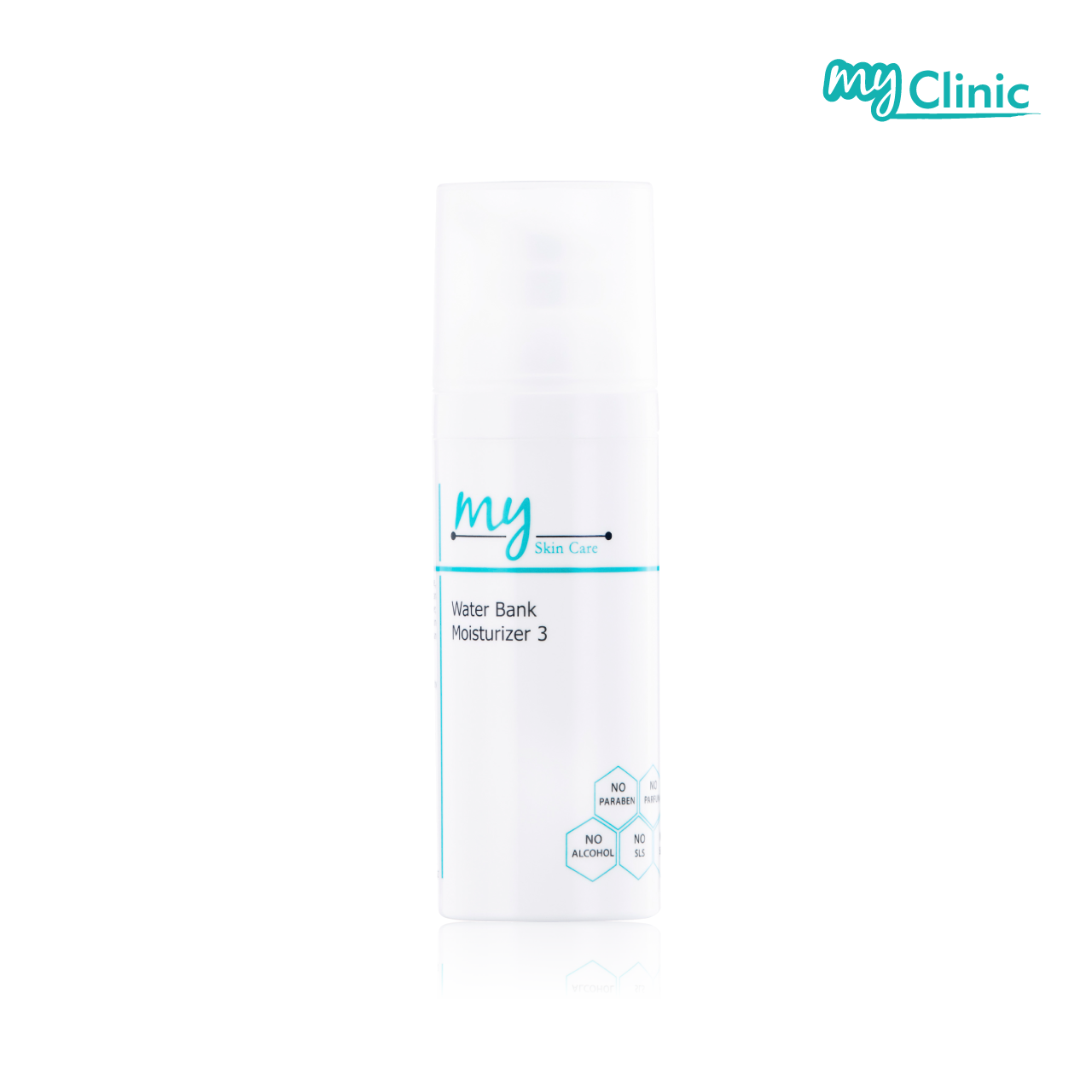 MySkinCare Water Bank Moisturizer 3
RM 190.00
Water Bank Moisturizer 3 is a lightweight gel base moisturizer keeps skin hydrated, retained skin moisture with non sticky feel. A gel base moisturizer that is suitable for acne prone skin as well.
Water Bank Moisturizer 3 contains Niacinamide, Panthenol, Fucogel that helps to retain skin hydration, keep skin moisture and BioEcolia the prebiotic that biostimulation of natural skin defenses.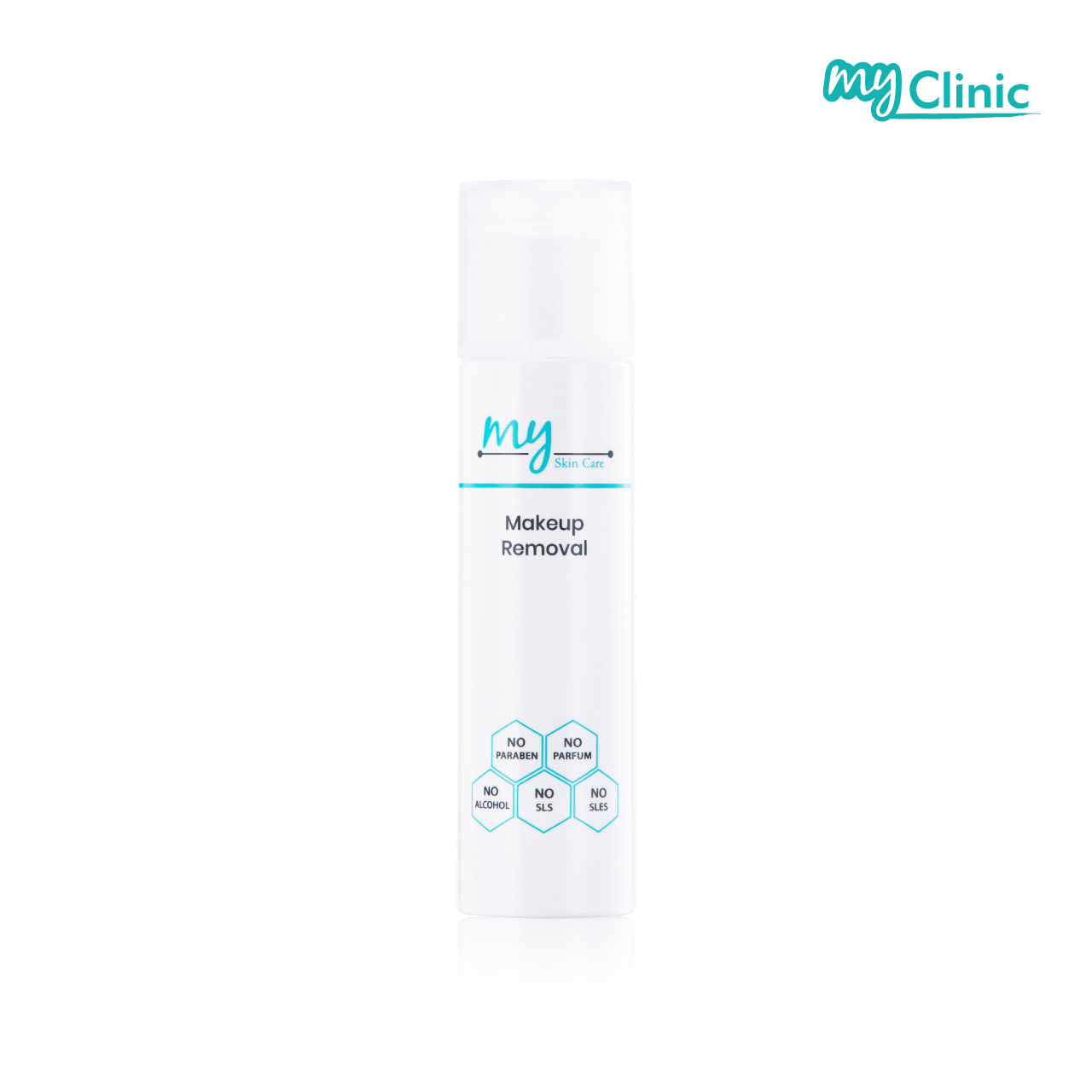 MySkinCare Makeup Removal
RM 190.00
MySkinCare Make up removal is suitable for all skin type, clears away make up residue on face gently and keeps skin refreshed without pore-clogging and drying the skin.
MySkinCare Make up removal contains Genecare OSMS to improves skin barrier function , Trehalose, Pentative and Actipone Bengkoang moisture, keep skin hydrated and provide protective effect against cell damage from drying at the same time.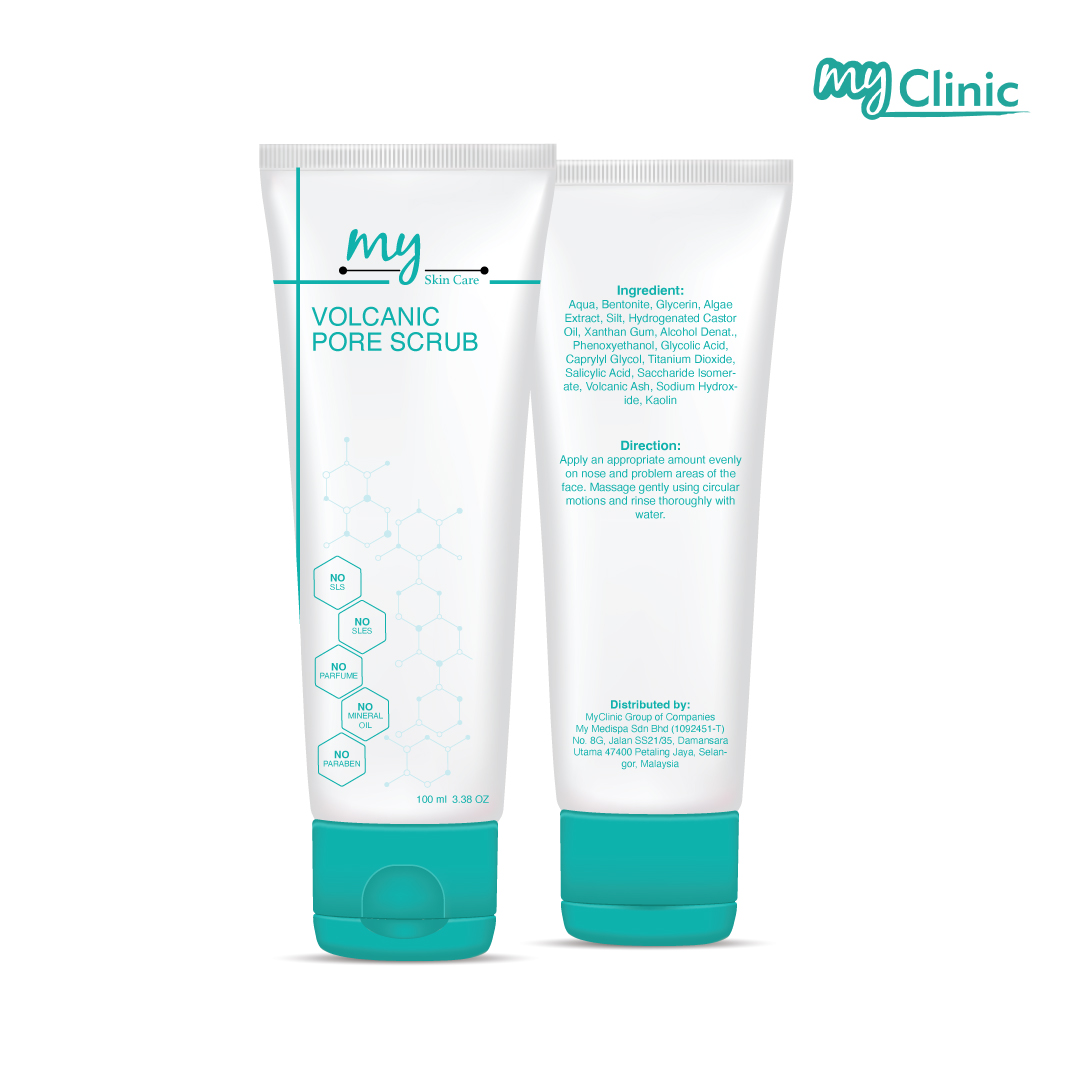 MySkinCare Volcanic Pore Scrub
RM 190.00
MySkin Care Volcano Scrub provides deep cleansing, remove excess oil and clears impurities, exfoliating dead skin to keep skin fresh, clean, youthful radiance.
MySkin Care Volcano Scrub contains Jeju Volcanic Scoria Powder, Pentative , Liposlit Black to remove skin impurities and improves skin hydration at the same time.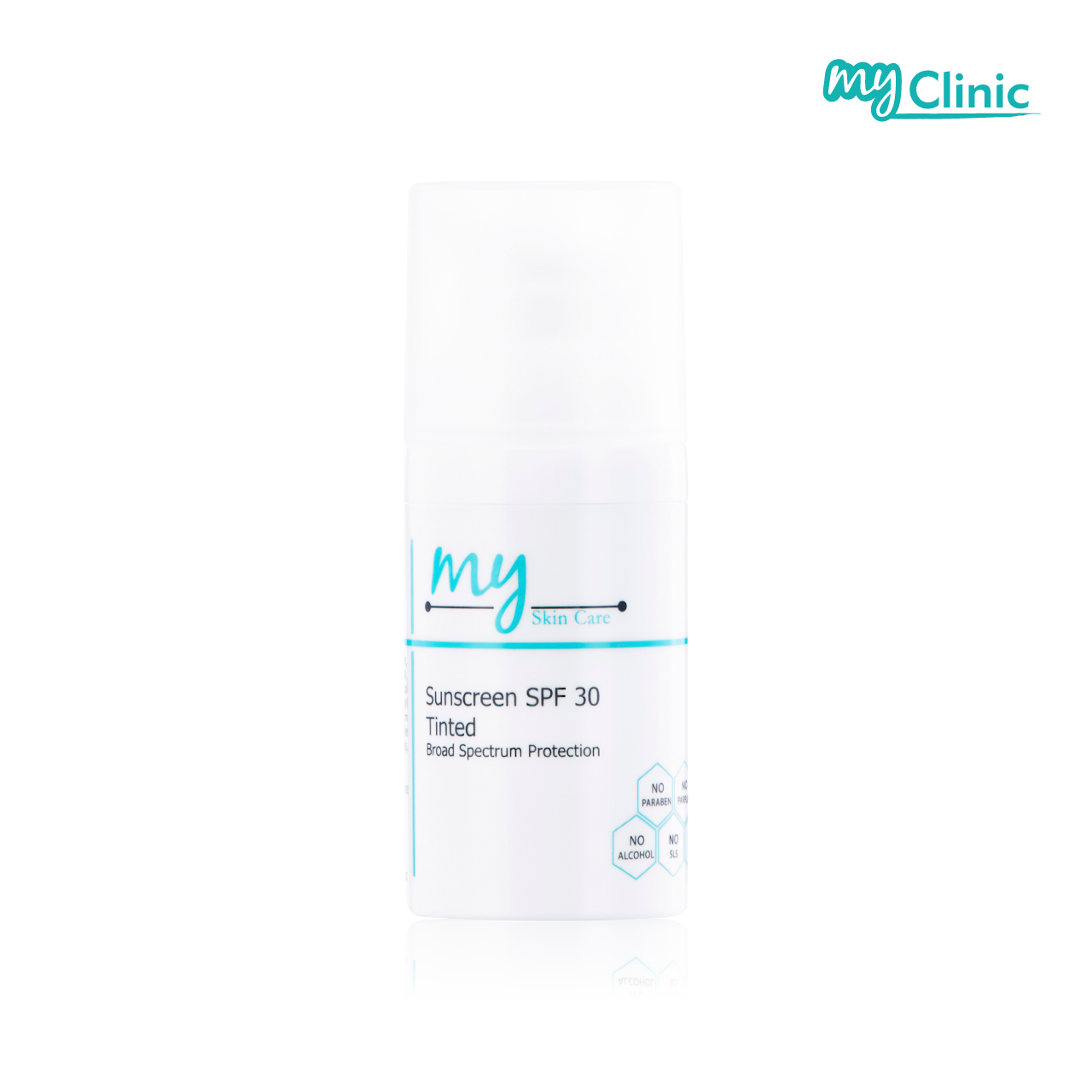 MySkinCare Sunscreen-Spf30-Tinted
RM 190.00
A tinted sunscreen with SPF 30 that blends perfectly with the skin tone, lightweight and non-sticky.
The Sunscreen SPF 30 Tinted are made up of Vitis Vinifera (Grape) Seed Extract and Allantoin. The tinted sunscreen also aids in evening-out skin tone. Not only it protects the skin from damaging rays, it also prevents wrinkles and fine lines.