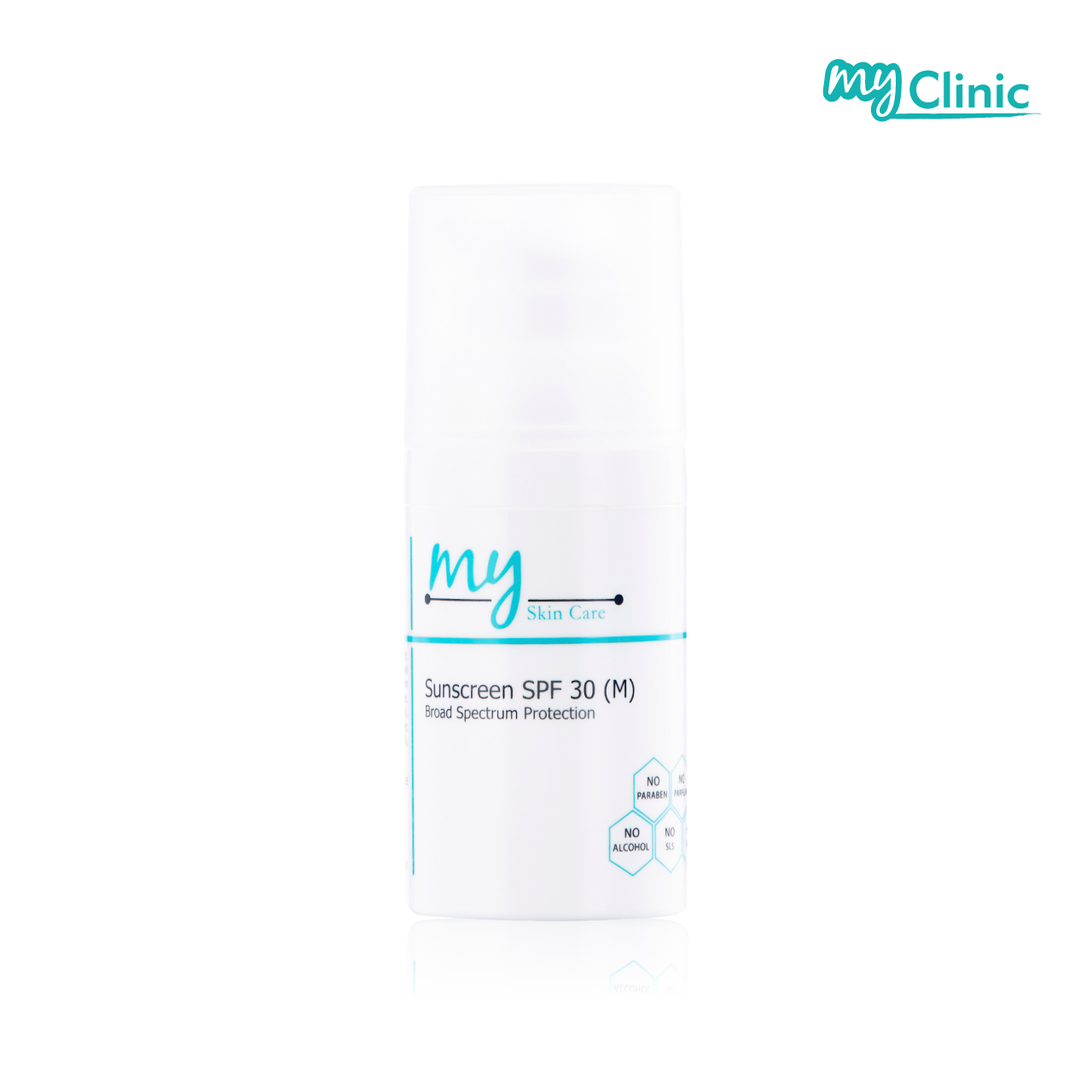 MySkinCare Suncreen-Spf30-(M)
RM 190.00
A lightweight SPF 30 sunscreen that protects the skin against UV rays that could cause heat-aging and dryness.
The Sunscreen SPF 30 contains Hamamelis Virginiana Water and Olea Europaea Leaf Extract which is used to preserve the skin's moisture and shield the skin against potentially harmful ultraviolet rays.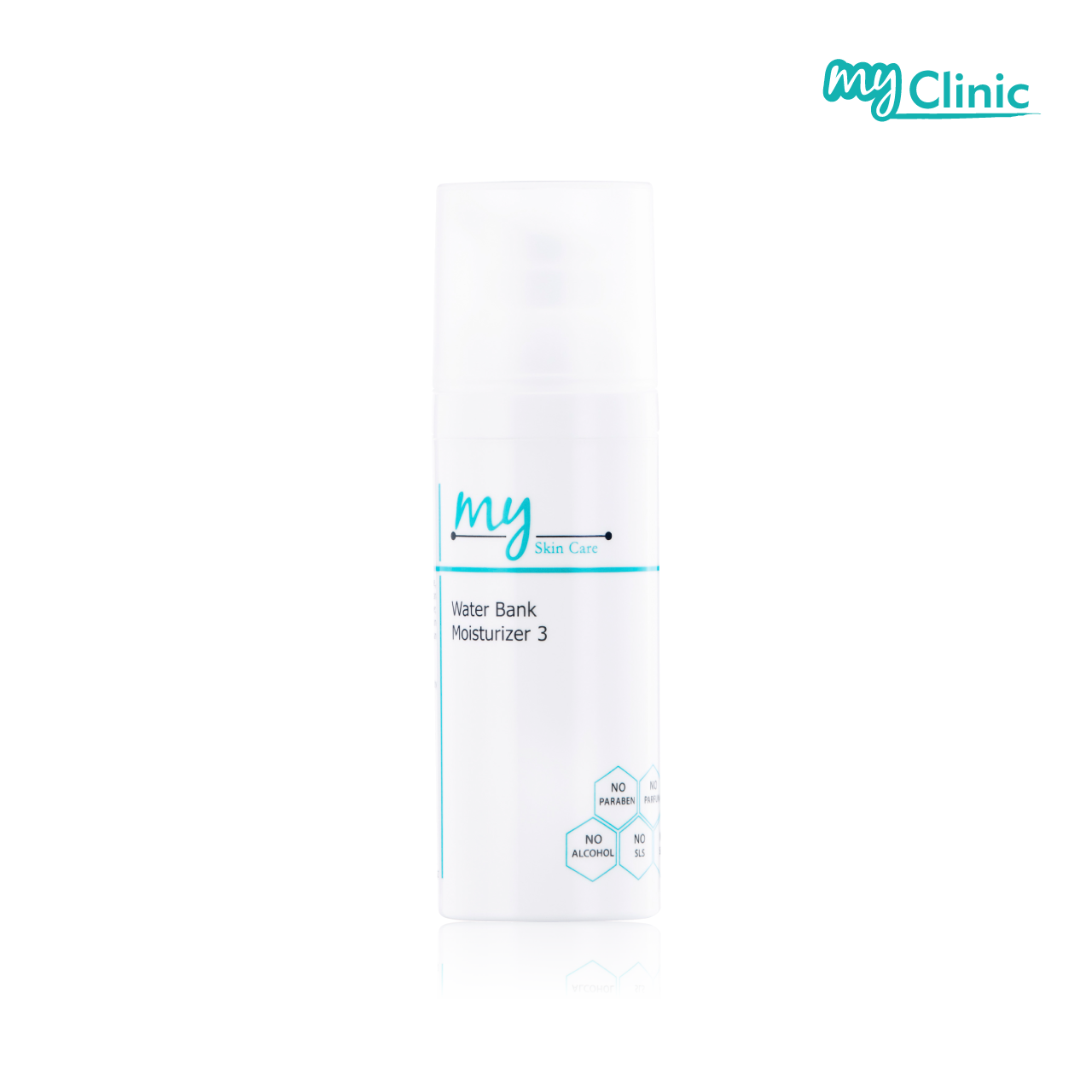 MySkinCare Water Bank Moisturizer 3
RM 190.00
Water Bank Moisturizer 3 is a lightweight gel base moisturizer keeps skin hydrated, retained skin moisture with non sticky feel. A gel base moisturizer that is suitable for acne prone skin as well.
Water Bank Moisturizer 3 contains Niacinamide, Panthenol, Fucogel that helps to retain skin hydration, keep skin moisture and BioEcolia the prebiotic that biostimulation of natural skin defenses.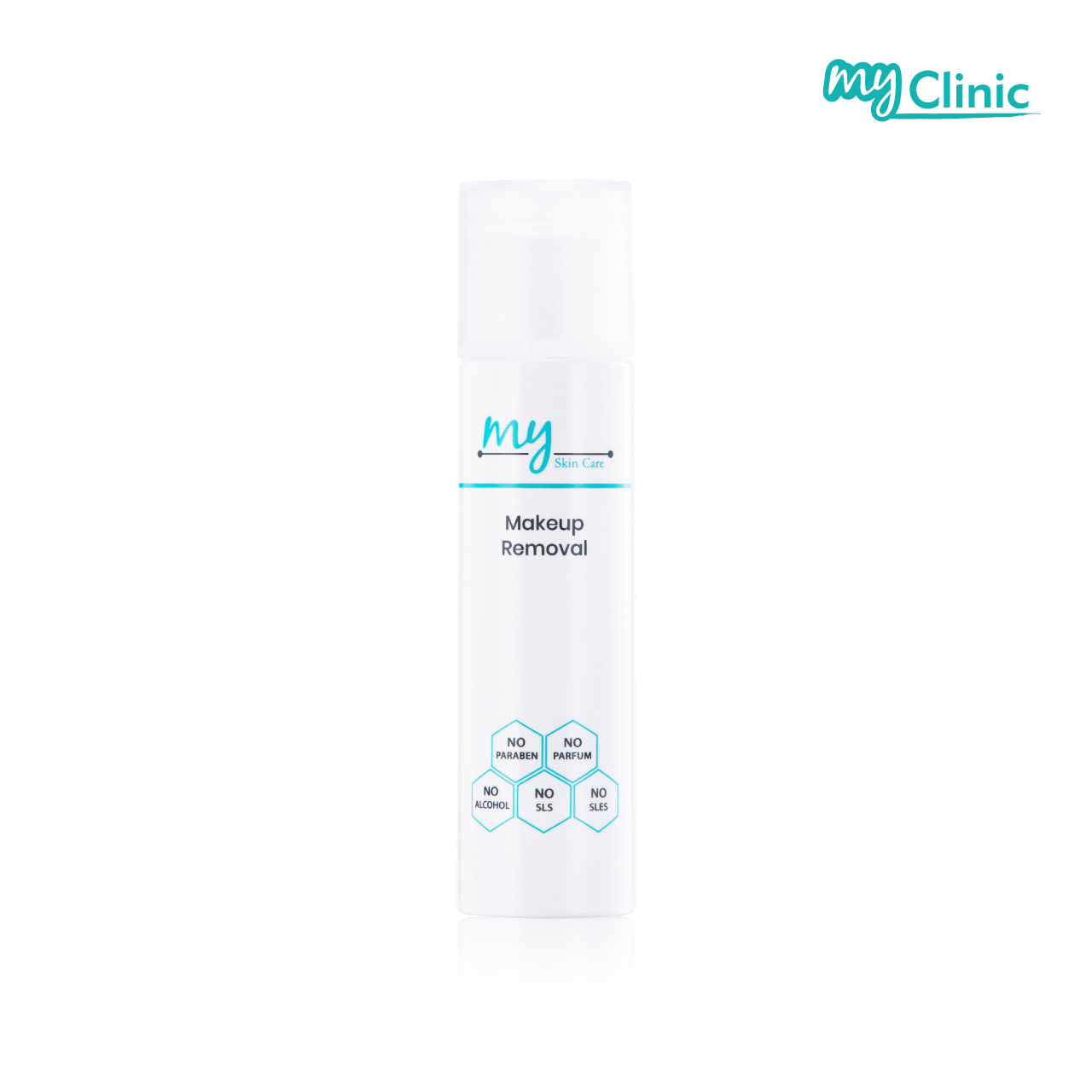 MySkinCare Makeup Removal
RM 190.00
MySkinCare Make up removal is suitable for all skin type, clears away make up residue on face gently and keeps skin refreshed without pore-clogging and drying the skin.
MySkinCare Make up removal contains Genecare OSMS to improves skin barrier function , Trehalose, Pentative and Actipone Bengkoang moisture, keep skin hydrated and provide protective effect against cell damage from drying at the same time.
MySkinCare Volcanic Pore Scrub
RM 190.00
MySkin Care Volcano Scrub provides deep cleansing, remove excess oil and clears impurities, exfoliating dead skin to keep skin fresh, clean, youthful radiance.
MySkin Care Volcano Scrub contains Jeju Volcanic Scoria Powder, Pentative , Liposlit Black to remove skin impurities and improves skin hydration at the same time.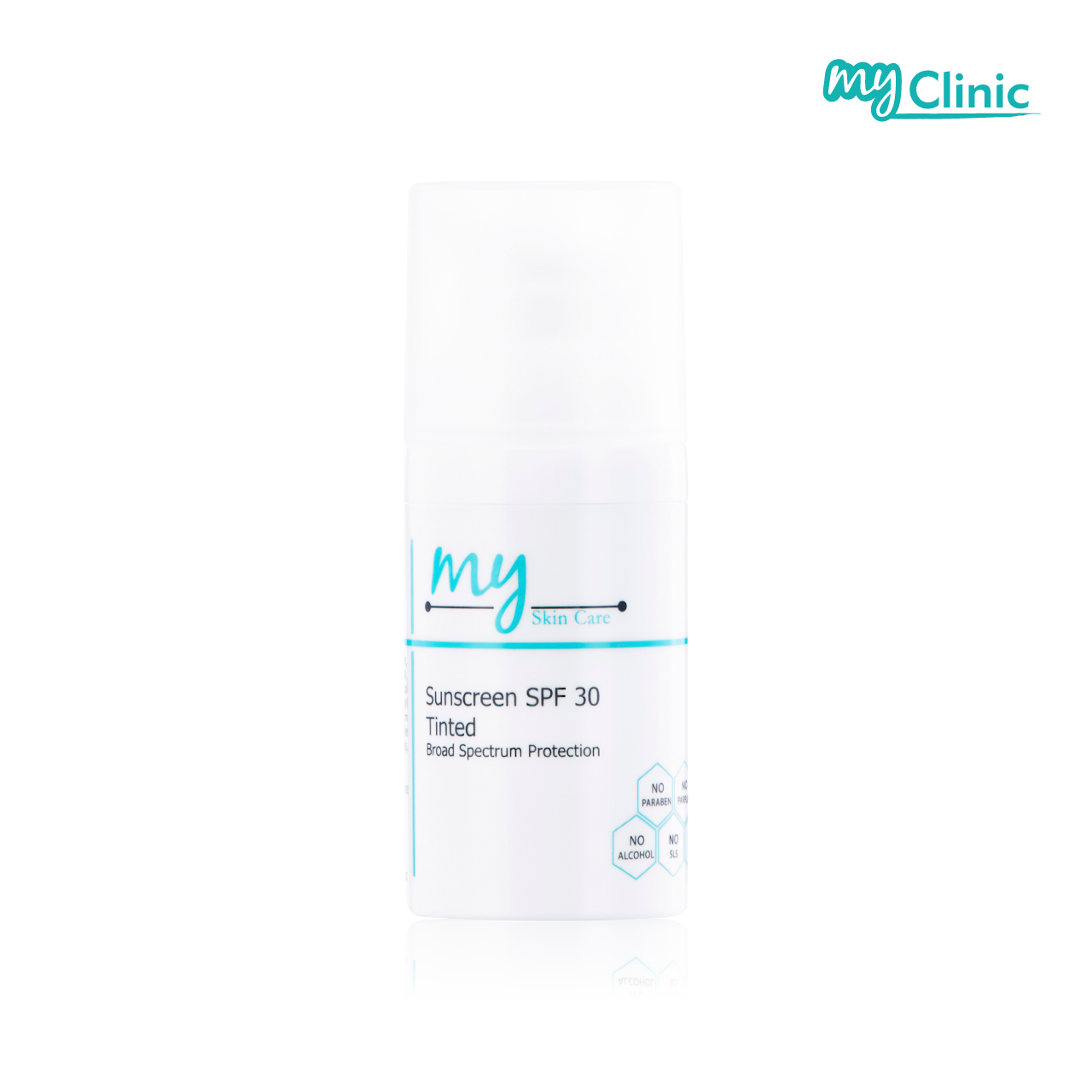 MySkinCare Sunscreen-Spf30-Tinted
RM 190.00
A tinted sunscreen with SPF 30 that blends perfectly with the skin tone, lightweight and non-sticky.
The Sunscreen SPF 30 Tinted are made up of Vitis Vinifera (Grape) Seed Extract and Allantoin. The tinted sunscreen also aids in evening-out skin tone. Not only it protects the skin from damaging rays, it also prevents wrinkles and fine lines.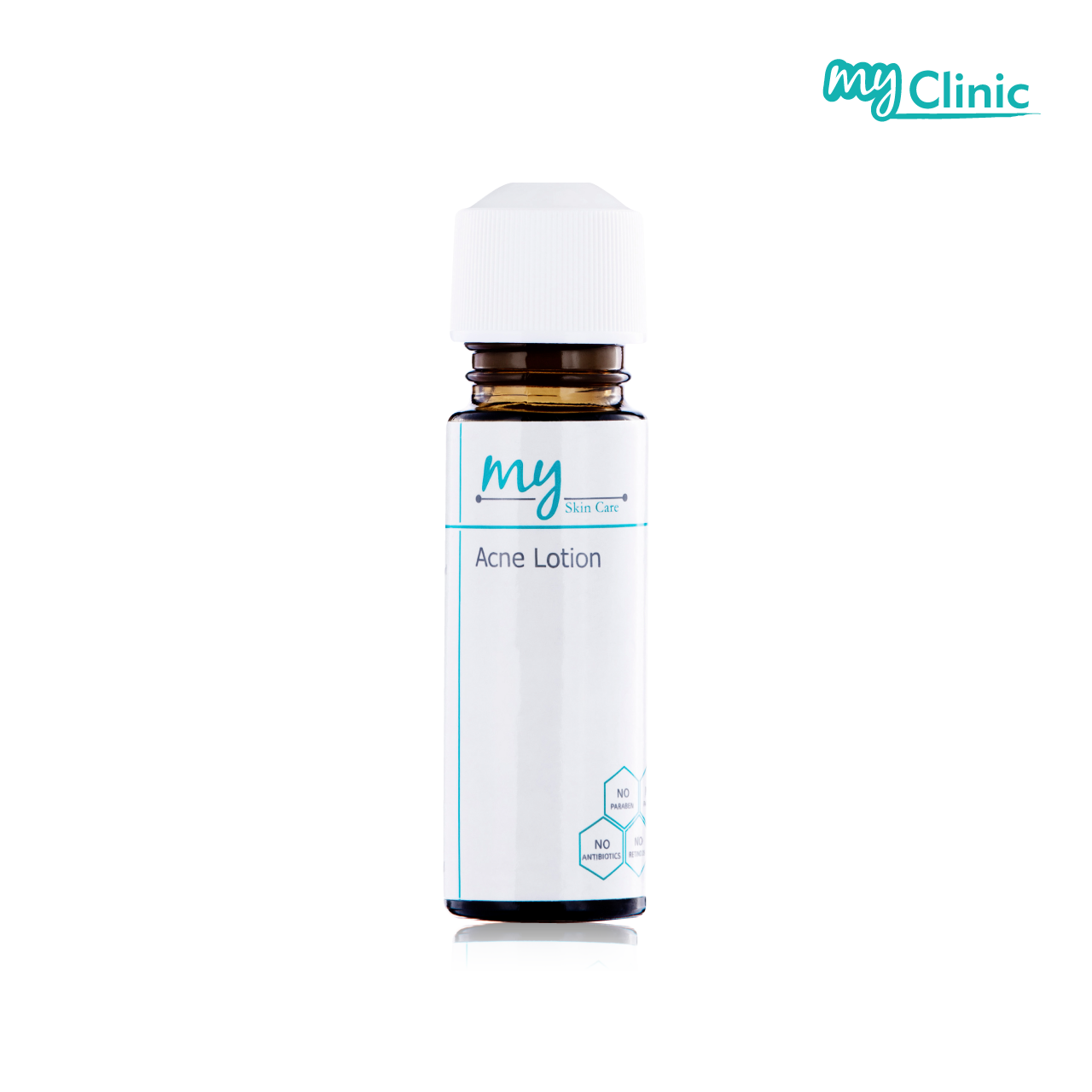 MySkinCare Acne Lotion
RM 190.00
Alcoholic lotion specifically indicated for controlling and attenuating acne symptoms for cases that require a marked and rapid action.
Acne lotions contains salicylic acid, Niacinamide, Panthenol helps control oil sebum, anti- inflammatory, reduce redness and skin irritation.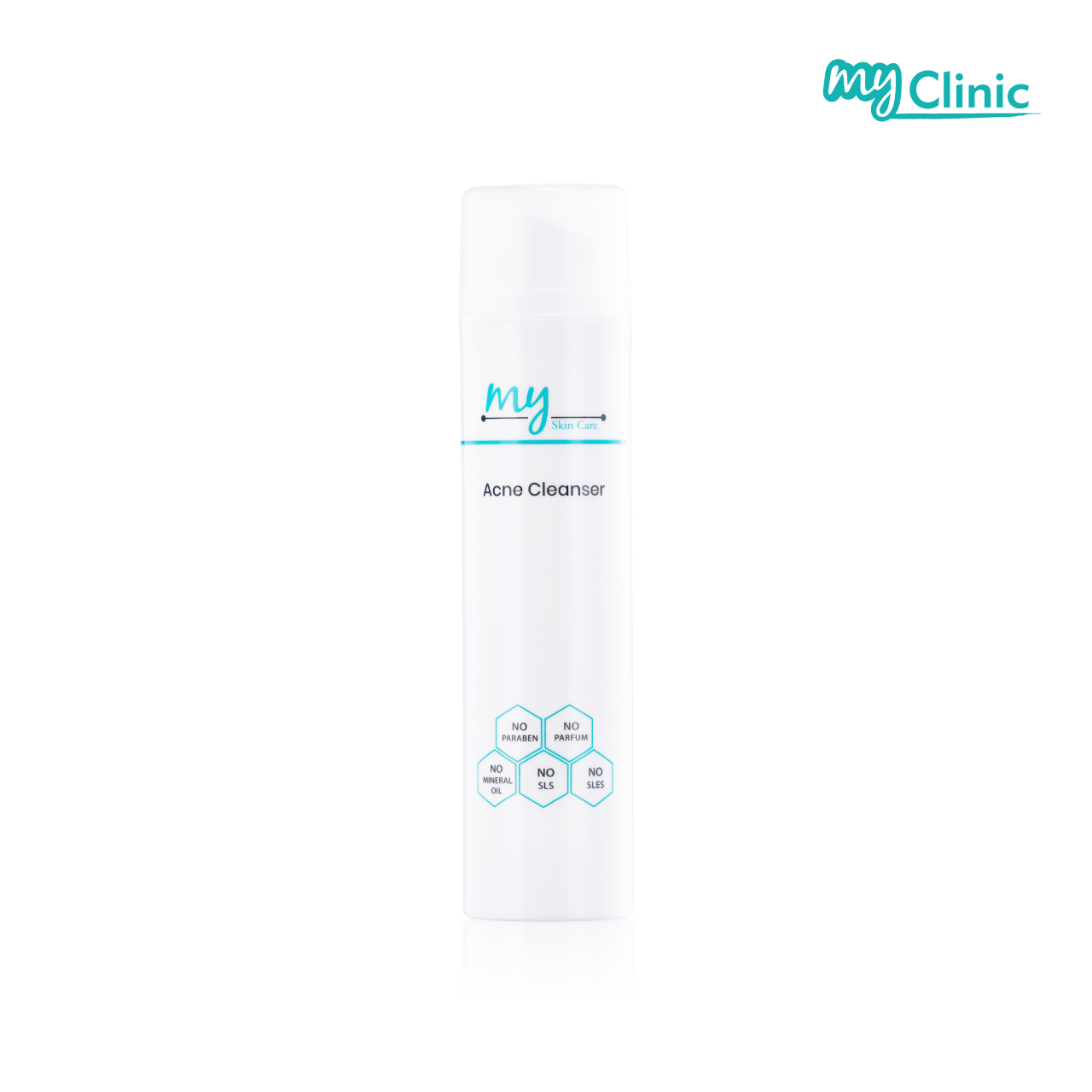 MySkinCare Acne Cleanser
RM 190.00
An effective cleanser for acne-prone skin that leaves skin soft and supple after cleansing.
This acne cleanser contains salicylic acid which aids to unclog pores and prevent wounds and redness caused by acne, and jojoba wax that helps in the removal of the dirt and bacteria on the skin surface to ensure freshness at the same time, protects skin from bacteria that can cause acne.