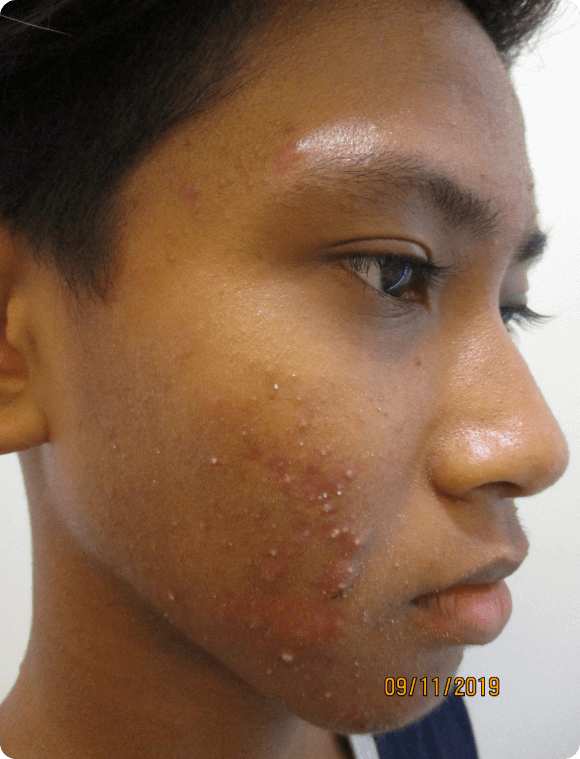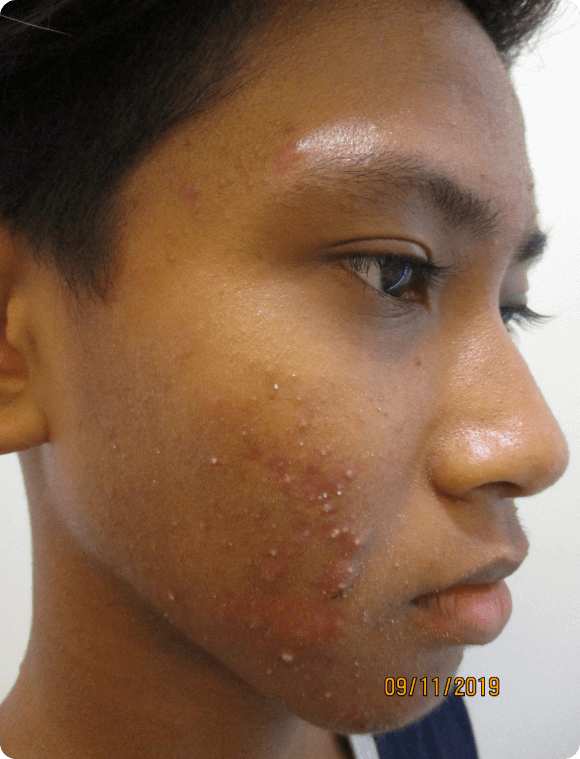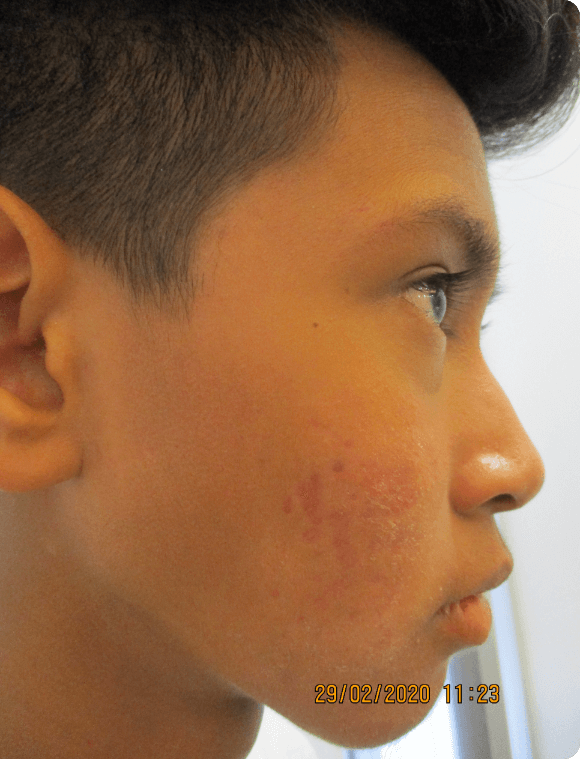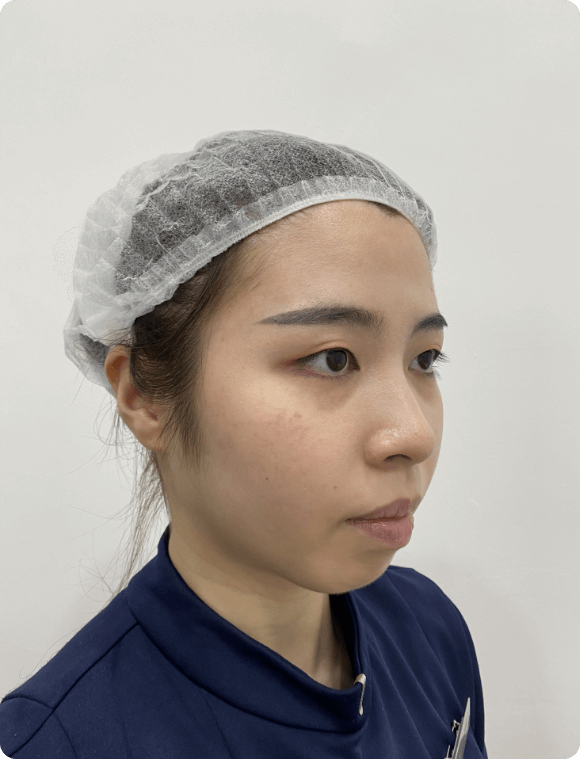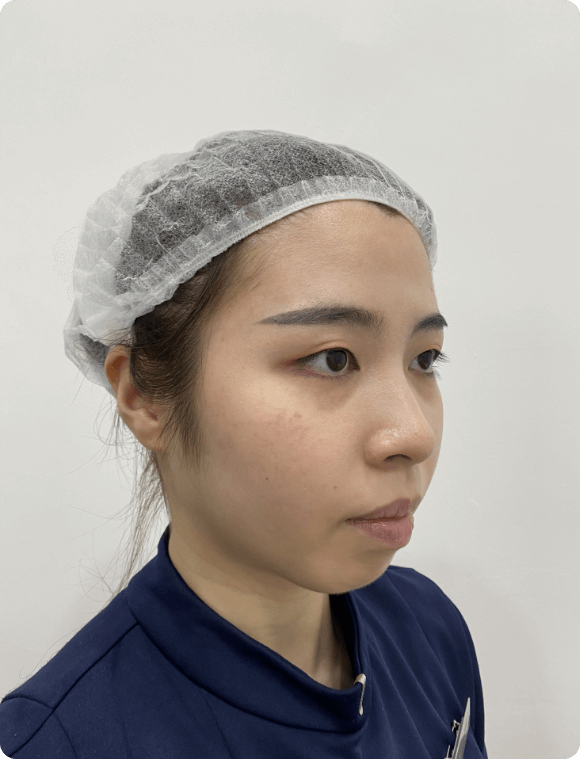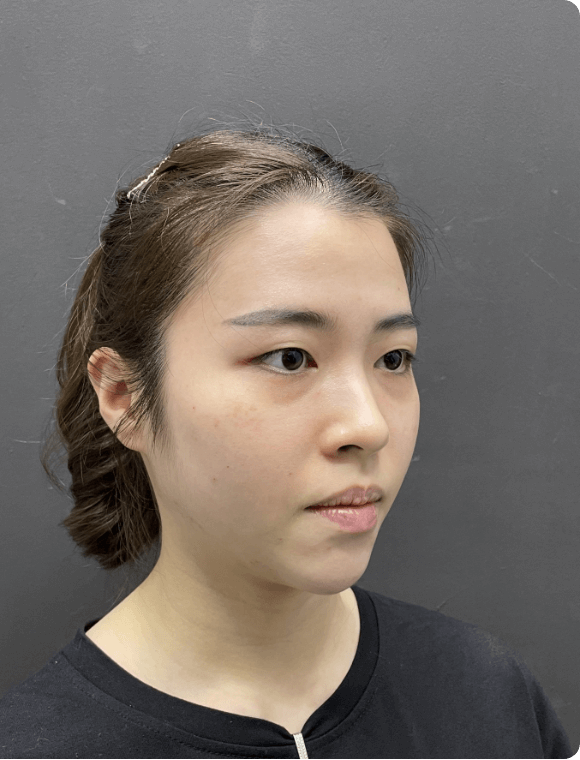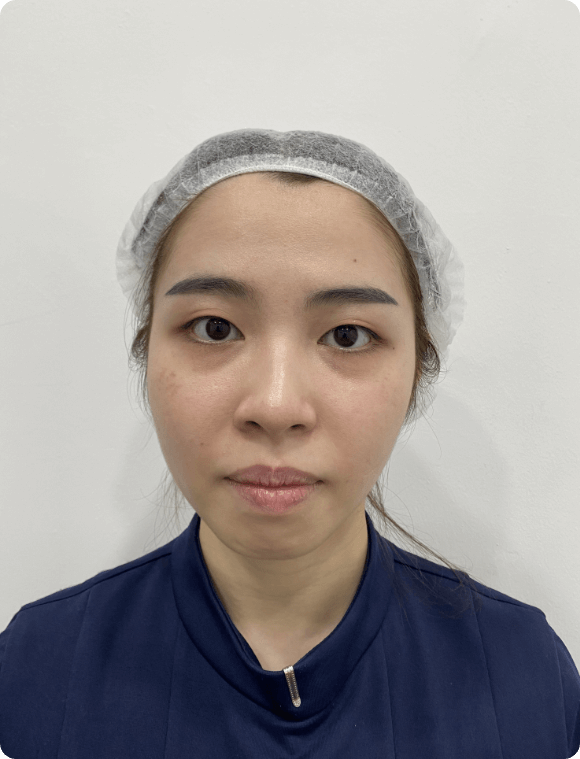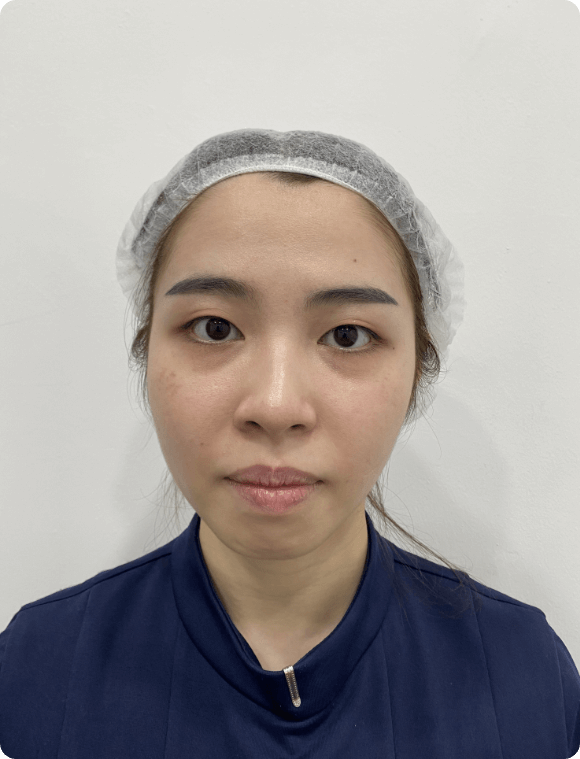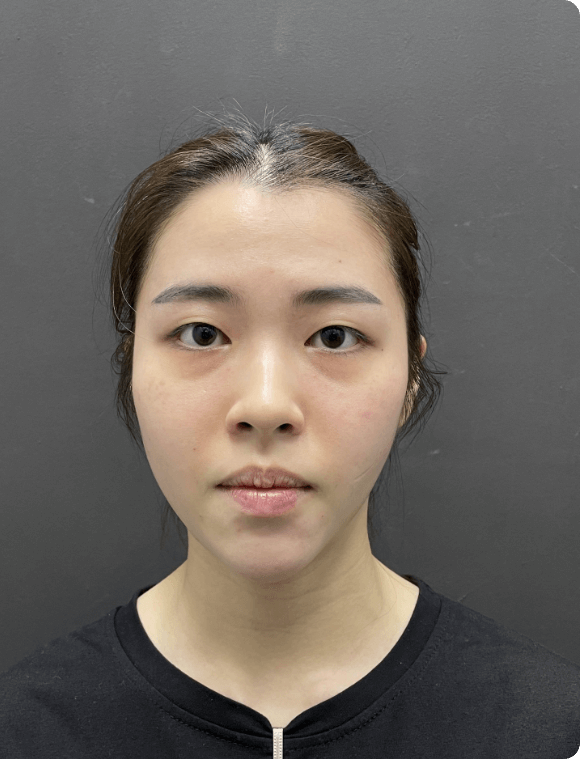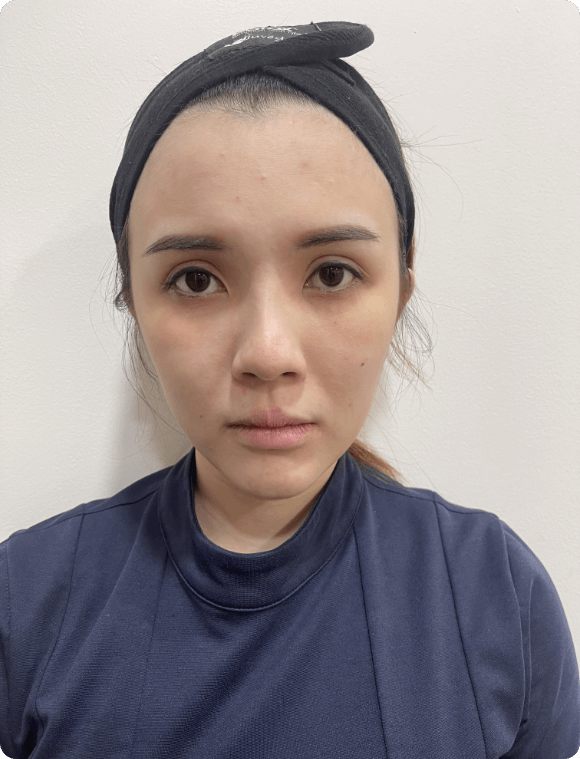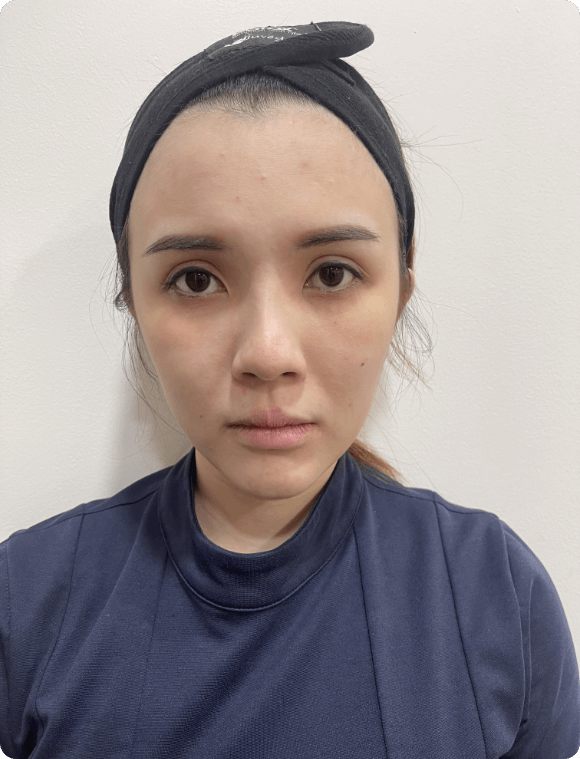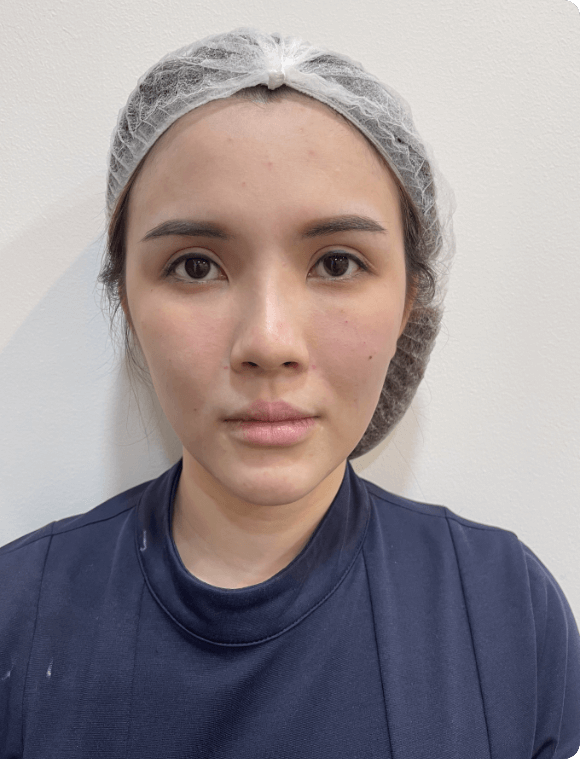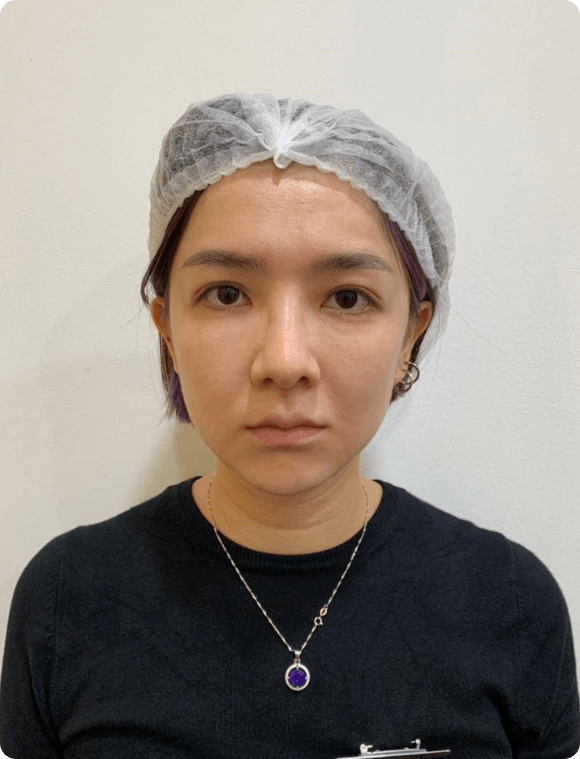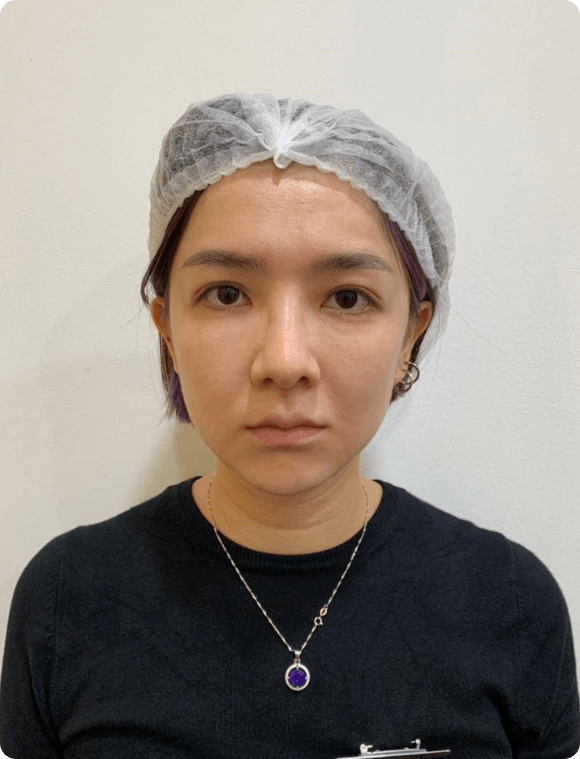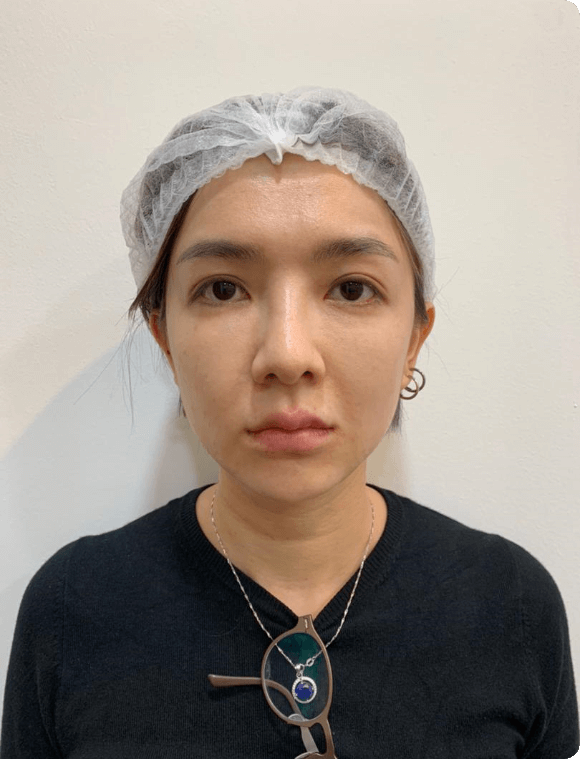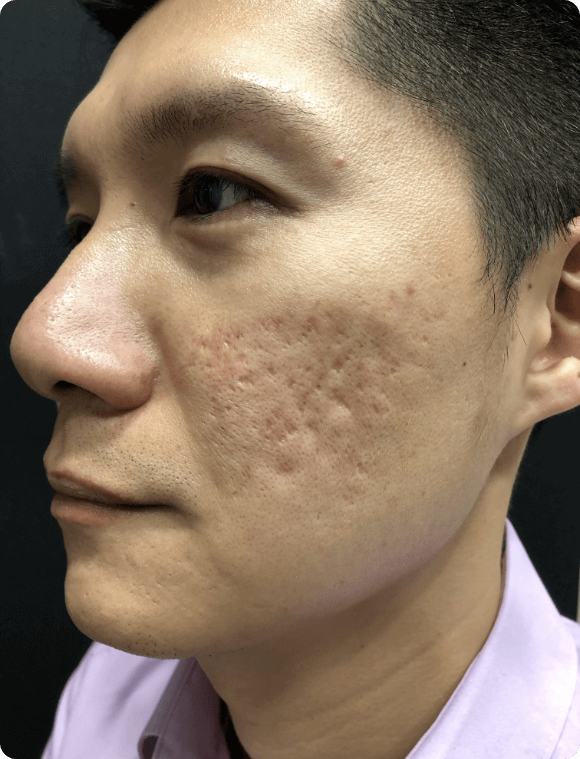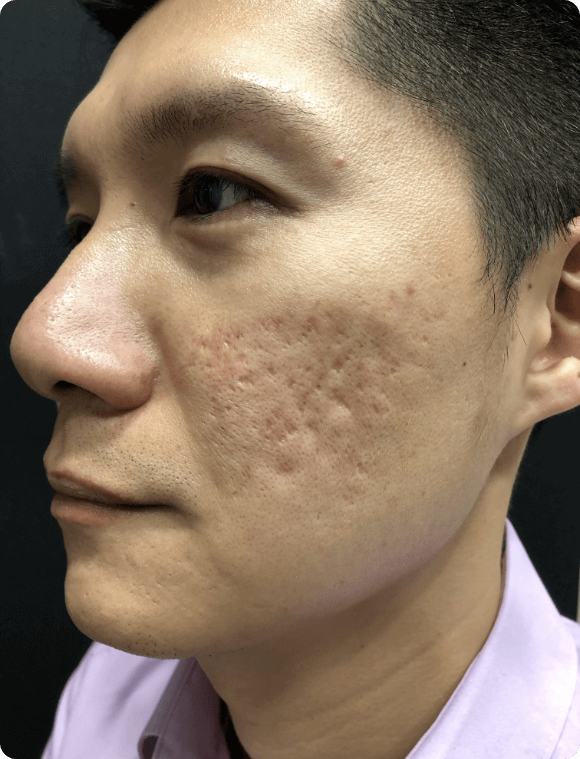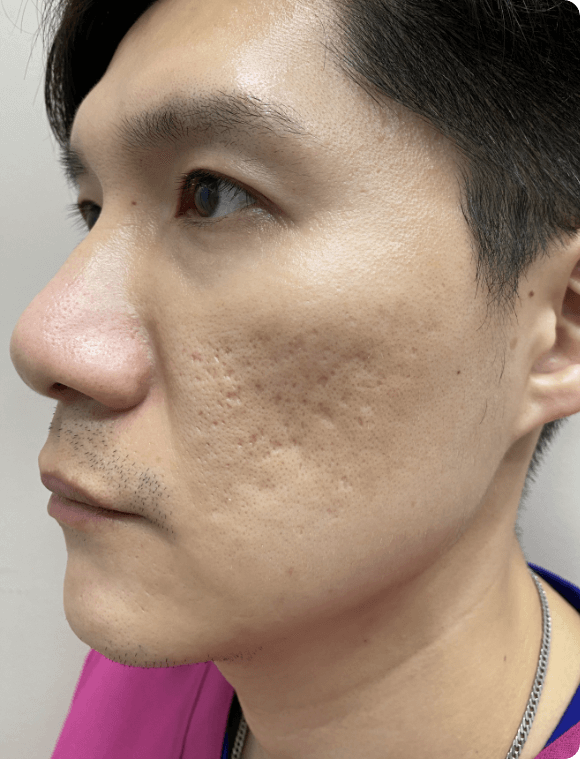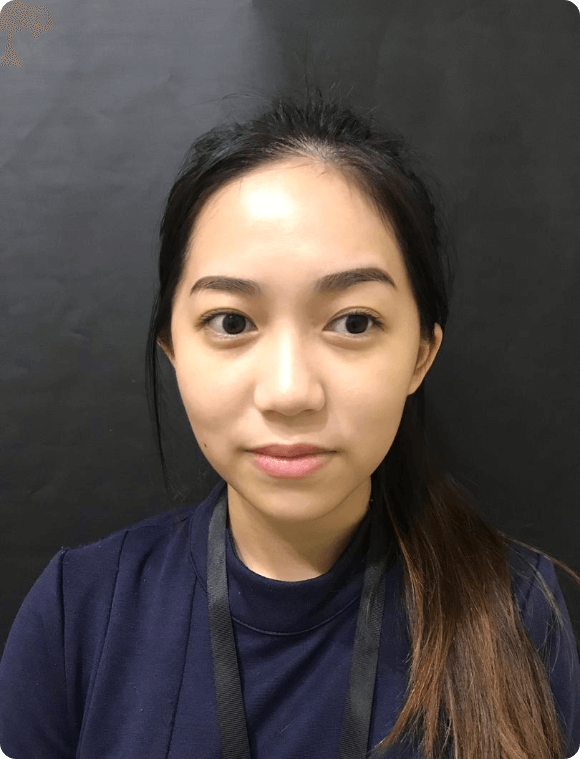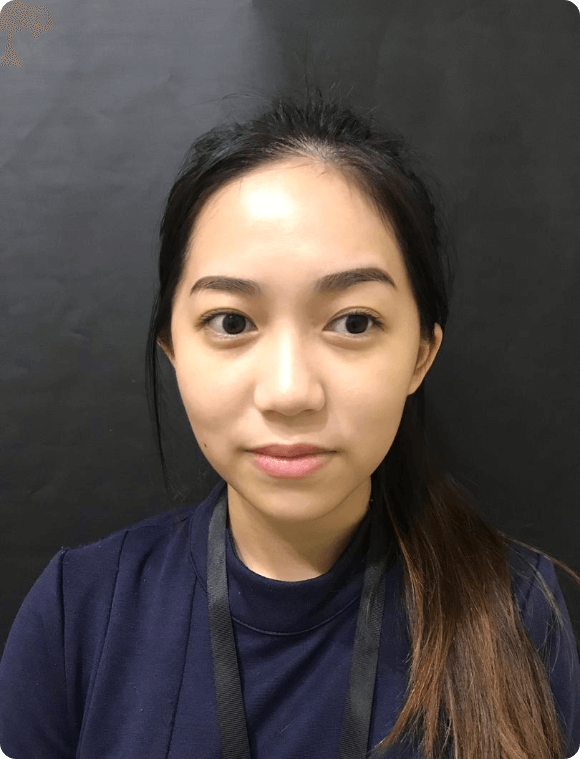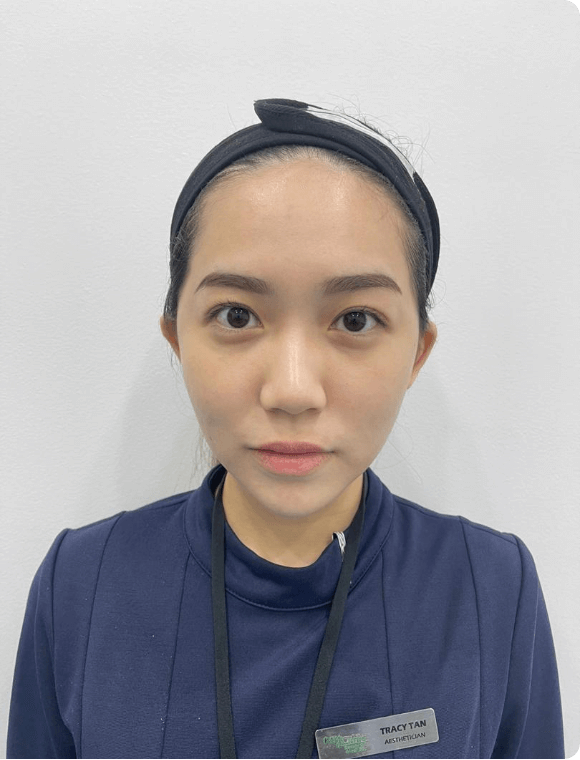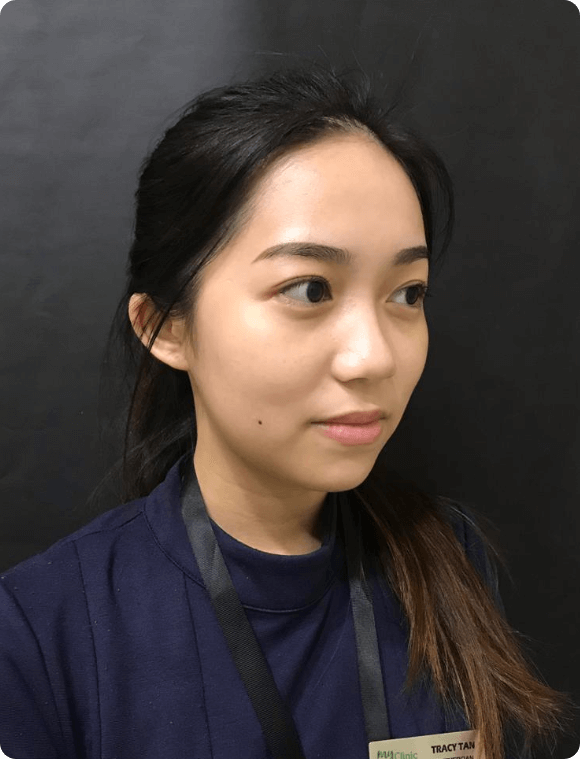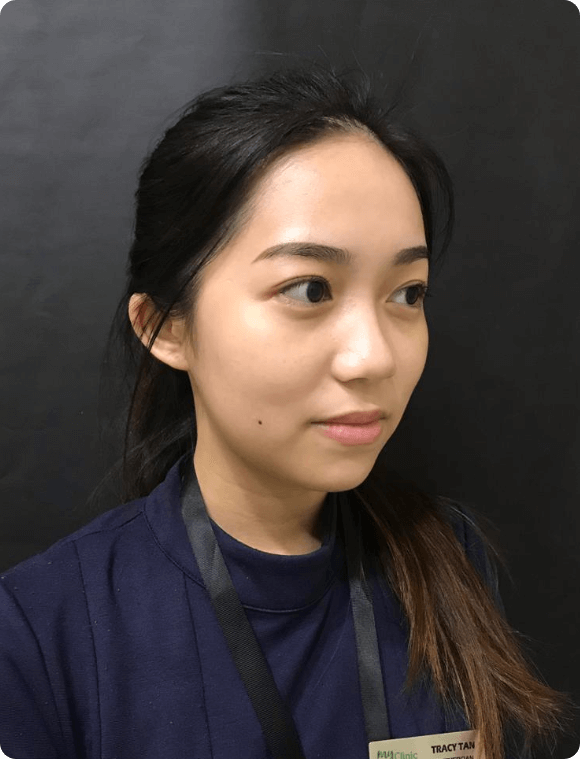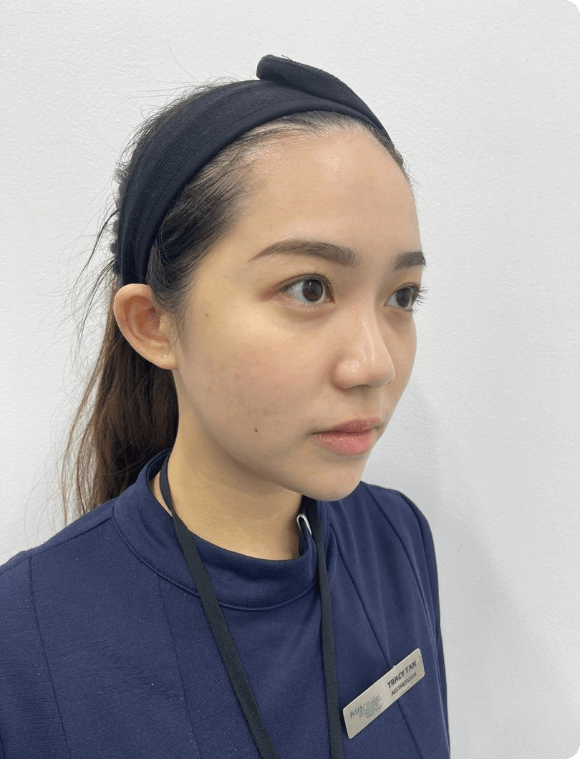 Yvonne is gentle and knowledgeable! Had a mole removal here, was painless and quick. Recommended!
Nur Izwani Azman
2022-01-08
I went through silk peel facial with Rosie today. She was no less than excellent in all aspects. Every single touch could be felt which was an evident that she was as great as what written in other reviews. My facial session together with the massage lulled me into another world. It was such a relaxing session and I've never regretted changing from Cheras to this place to receive this fantastic service from Rosie. Keep it up, Rosie!
As usual, the only place I go to pamper my skin. Already bought the Year End promotion package -combo package .This is the promotion i have been waiting for. Valid until 31 dec 2021. Cheap compared to the normal price.And this girl has been a loyal customer since 2016.thank you myclinic and thank you to my fav beautician- Rossie🥰
Nice environment . The doctor and staff are very polite and definitely no hard selling. They are very patience in explaining the treatments and steps. Super satisfied with the services. Highly recommended.
Roshan Yakthungba
2021-11-22
Environment is good. Staffs are friendly. Good consultation and treatment.
Rakkhani Maung
2021-11-15
Good product, value and its work for me! Friendly staff❤️ Really appreciate and highly recommend of this product should try on it'
Keesha Qistina
2021-11-14
Great service with friendly staff and doctors. Been going to MyClinic for over a year now, and my skin has greatly improved!
the facial is really good and the staff here are very friendly. Satisfied with it!
Ainamira Fitriah
2021-11-10
Nice and good staff ☺️
Very satisfied and clean environment,❤️Done my facial with racial she's so sweet❤️