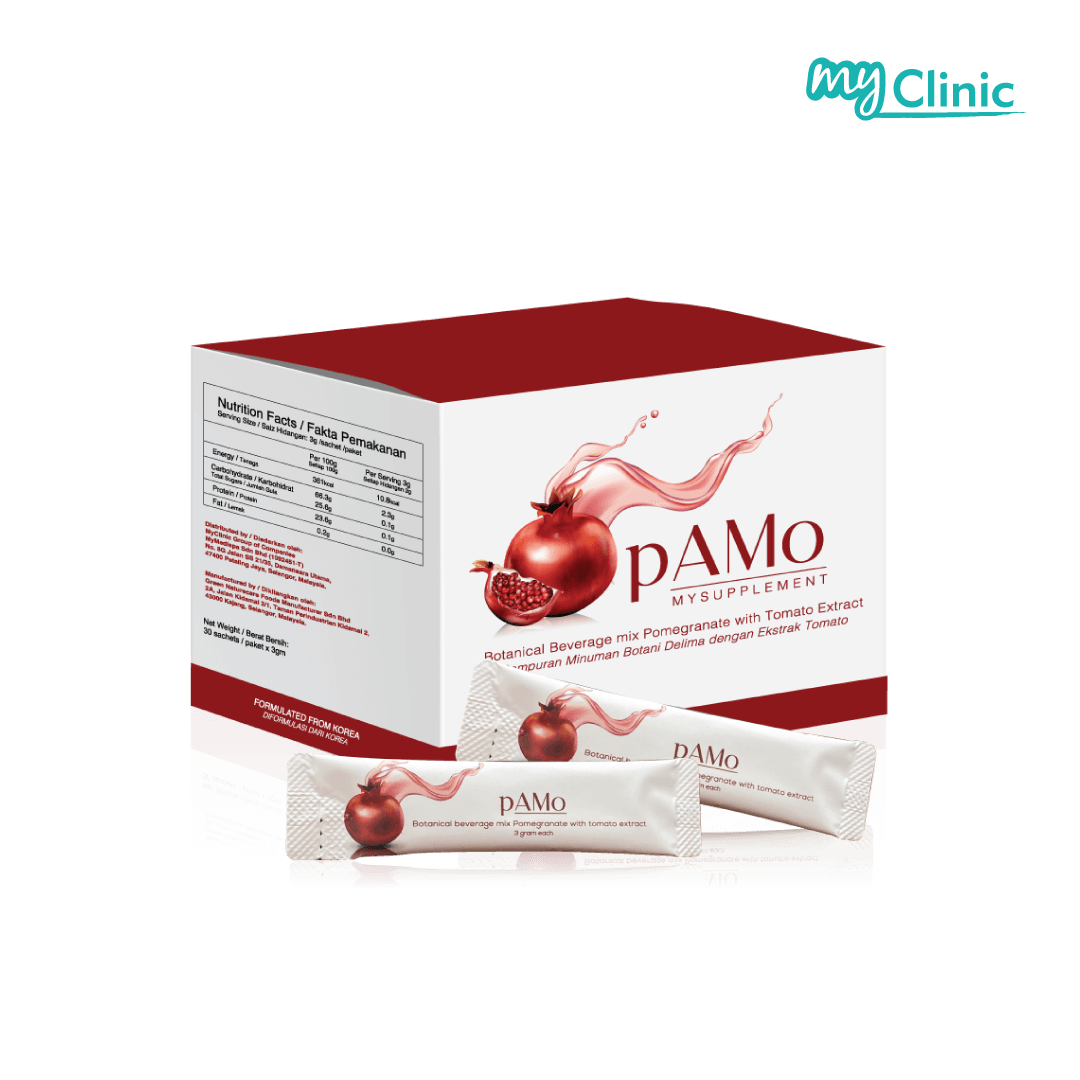 MyClinic Supplement PAMO
RM 380.00
MyClinic Supplement PAMO is a supplement made from nutritious and high quality ingredients. PAMO also can help brighten the skin of the whole body as well as treat your skin from the outside and inside so that you are healthier to be look more confident.
MyClinic Supplement PAMO adalah suplemen yang diperbuat dari bahan yang berkhasiat dan bermutu tinggi. PAMO juga boleh membantu mencerahkan kulit seluruh badan serta merawat kulit anda dari luar dan dalam agar anda lebih sihat untuk tampil lebih berkeyakinan.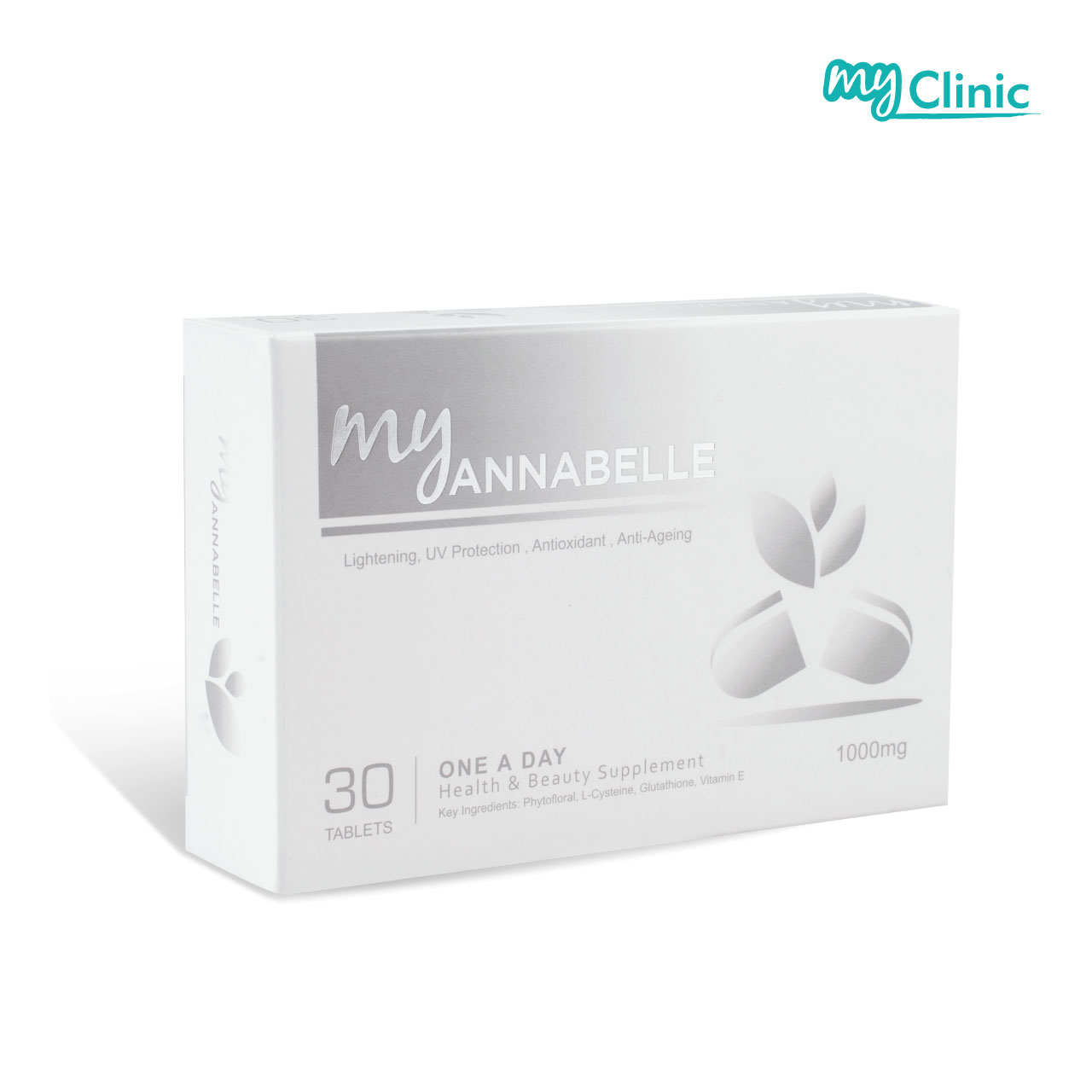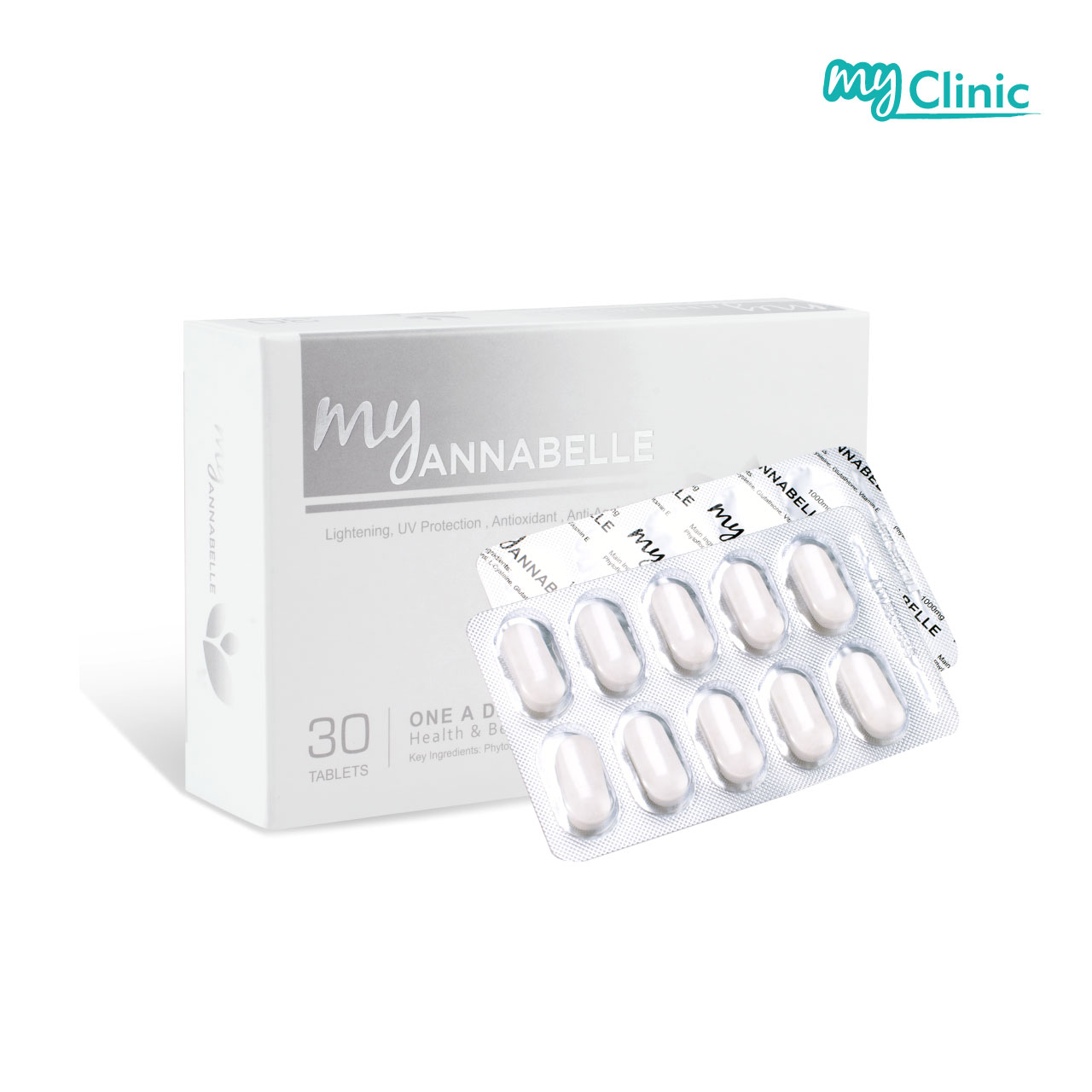 My Annabelle Whitening Supplement
RM 380.00
My Annabelle Whitening Supplement with combination of 4 skin lightening ingredients that will improve skin texture , lightens pigmentation and provides fairer skin tone.
My Annabelle Whitening Supplement contains active ingredients such as
Phytofloral, L- cysteine, Gluthathione, Vitamin Eeffective to enhance skin whitening, provides UV protection, antioxidant and anti aging.