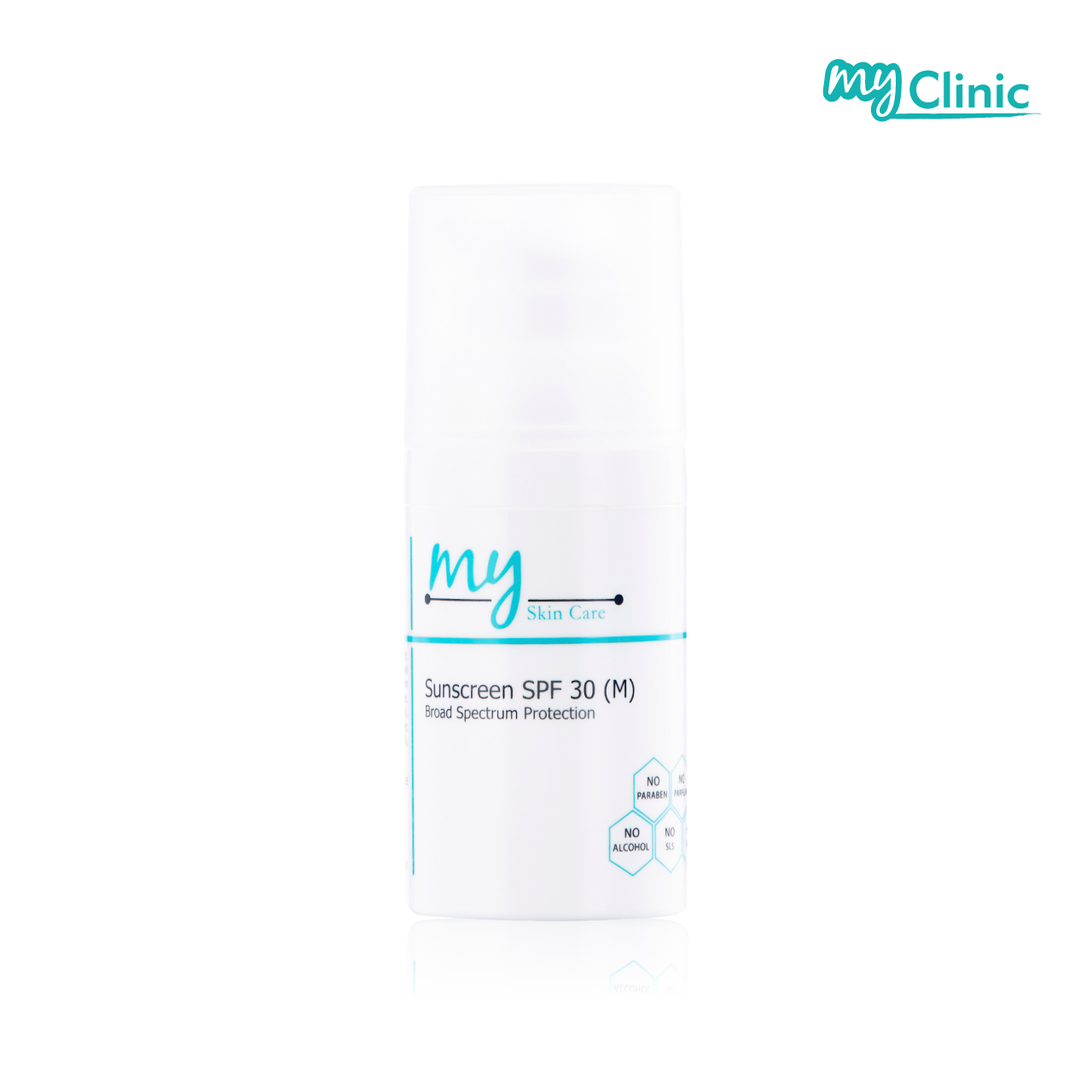 MySkinCare Suncreen-Spf30-(M)
RM 190.00
A lightweight SPF 30 sunscreen that protects the skin against UV rays that could cause heat-aging and dryness.
The Sunscreen SPF 30 contains Hamamelis Virginiana Water and Olea Europaea Leaf Extract which is used to preserve the skin's moisture and shield the skin against potentially harmful ultraviolet rays.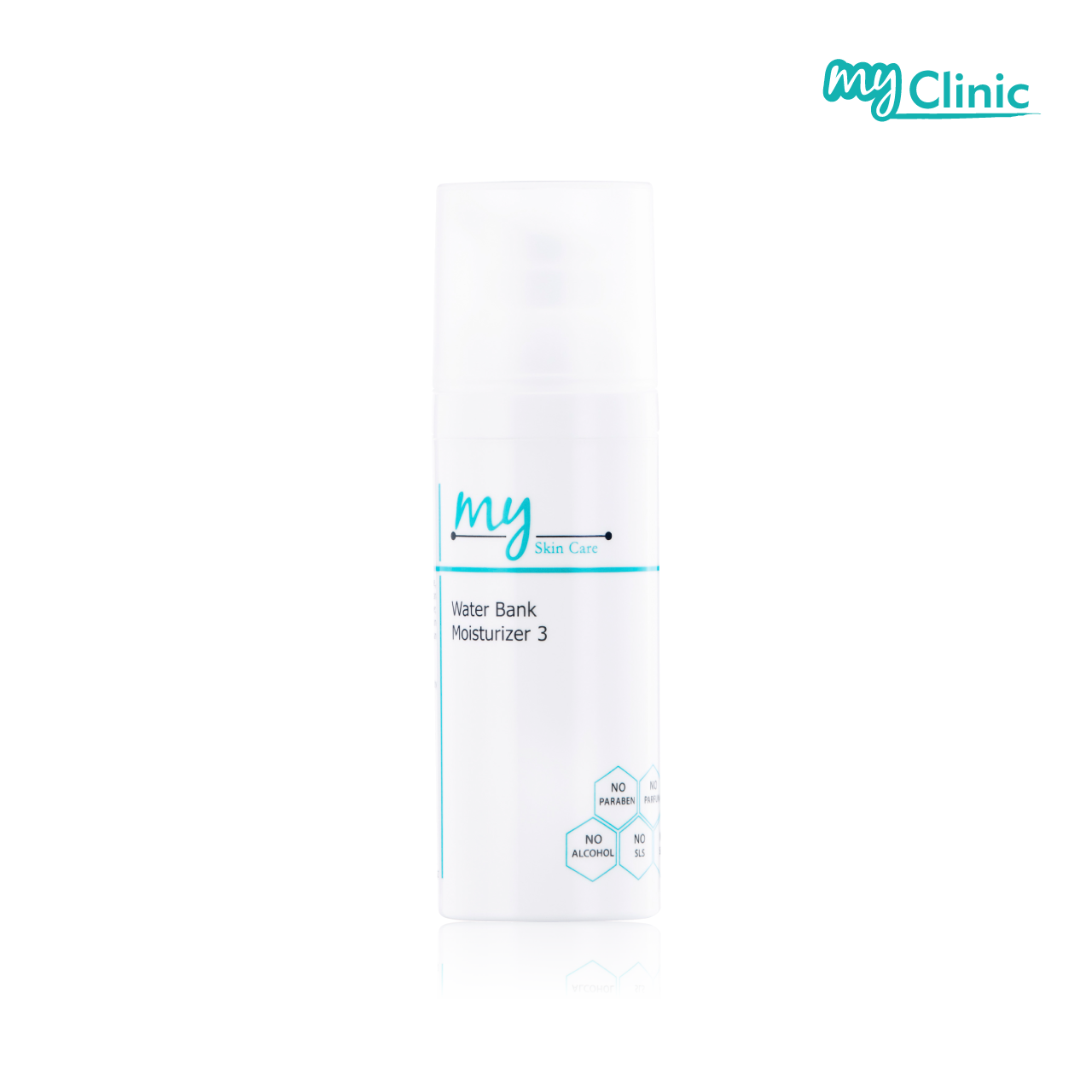 MySkinCare Water Bank Moisturizer 3
RM 190.00
Water Bank Moisturizer 3 is a lightweight gel base moisturizer keeps skin hydrated, retained skin moisture with non sticky feel. A gel base moisturizer that is suitable for acne prone skin as well.
Water Bank Moisturizer 3 contains Niacinamide, Panthenol, Fucogel that helps to retain skin hydration, keep skin moisture and BioEcolia the prebiotic that biostimulation of natural skin defenses.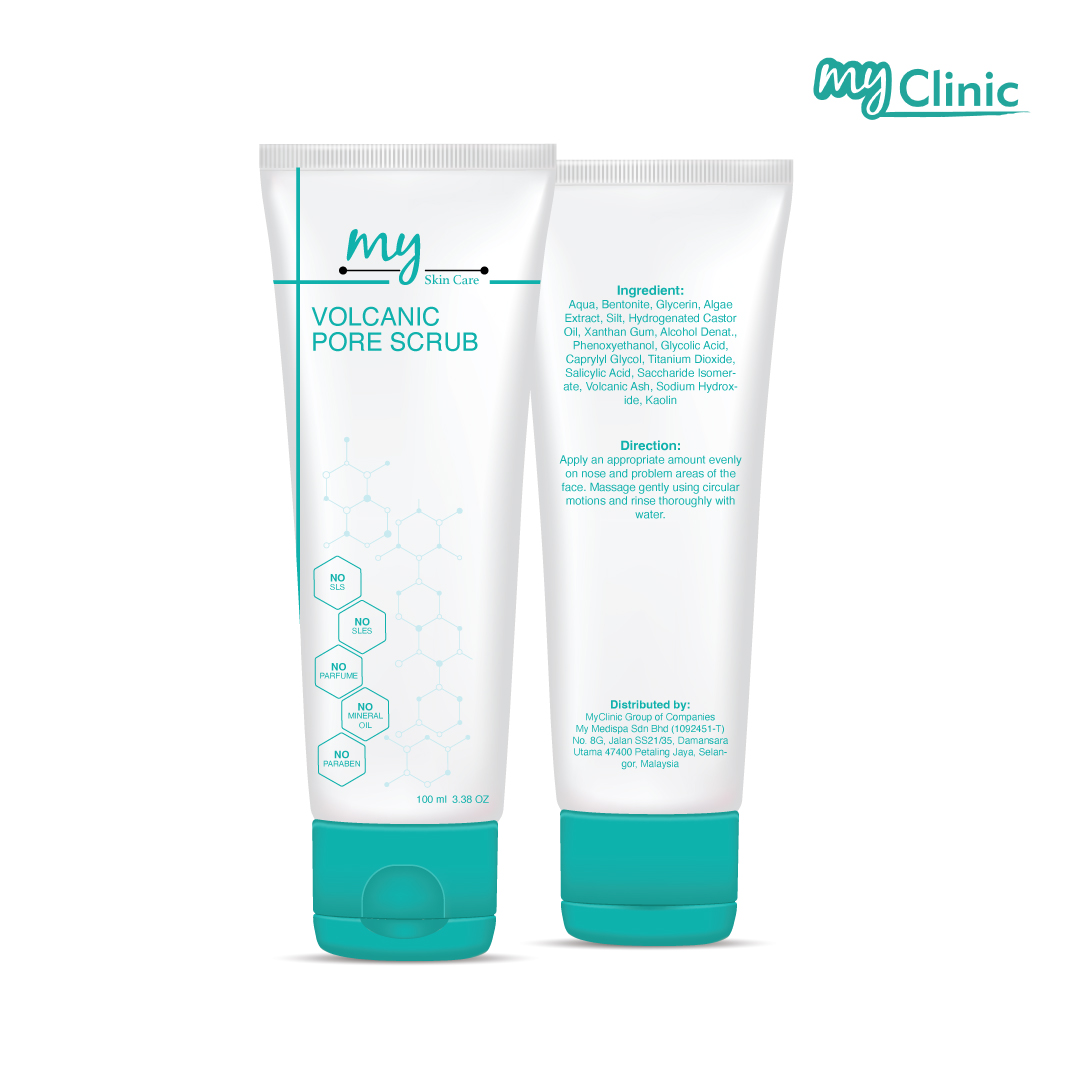 MySkinCare Volcanic Pore Scrub
RM 190.00
MySkin Care Volcano Scrub provides deep cleansing, remove excess oil and clears impurities, exfoliating dead skin to keep skin fresh, clean, youthful radiance.
MySkin Care Volcano Scrub contains Jeju Volcanic Scoria Powder, Pentative , Liposlit Black to remove skin impurities and improves skin hydration at the same time.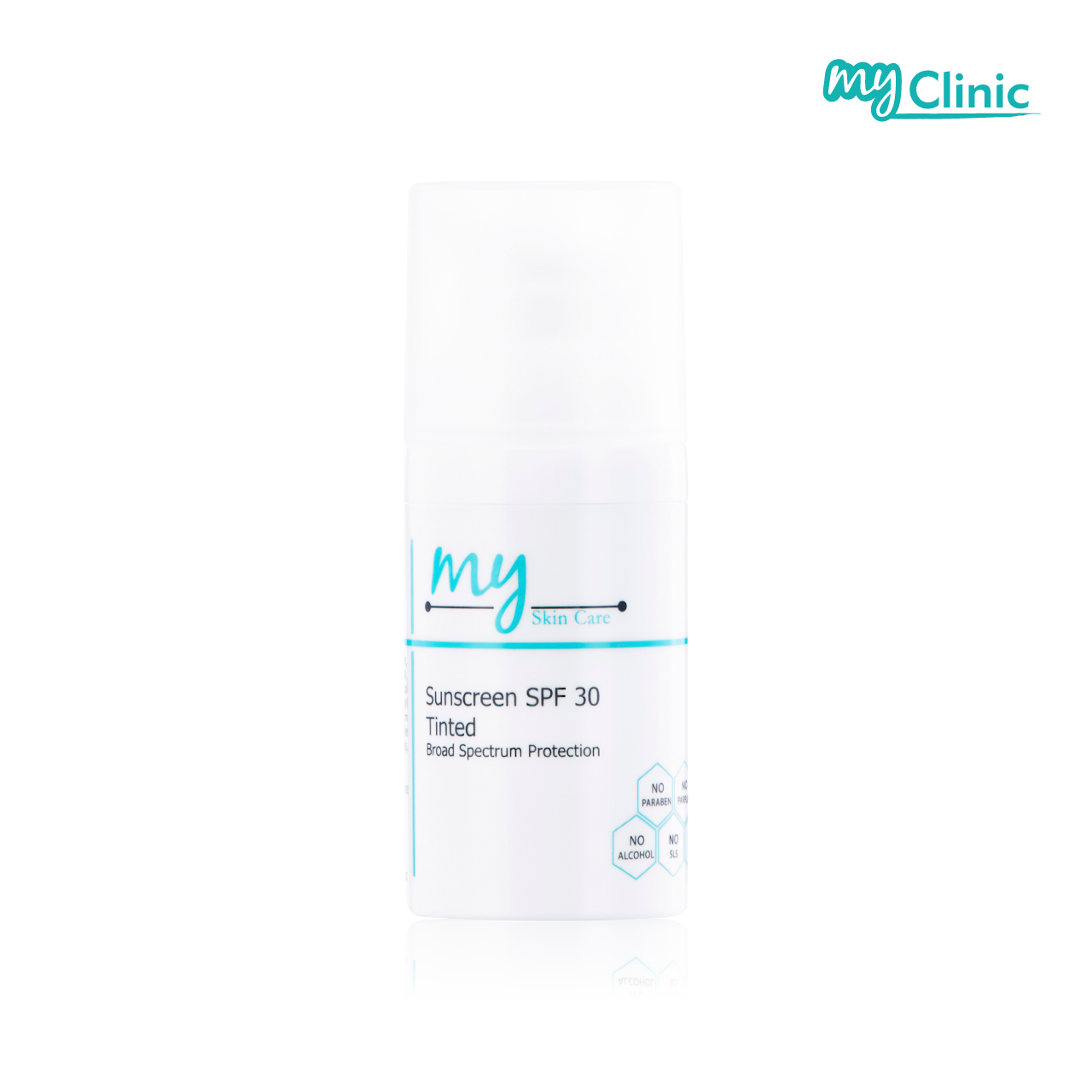 MySkinCare Sunscreen-Spf30-Tinted
RM 190.00
A tinted sunscreen with SPF 30 that blends perfectly with the skin tone, lightweight and non-sticky.
The Sunscreen SPF 30 Tinted are made up of Vitis Vinifera (Grape) Seed Extract and Allantoin. The tinted sunscreen also aids in evening-out skin tone. Not only it protects the skin from damaging rays, it also prevents wrinkles and fine lines.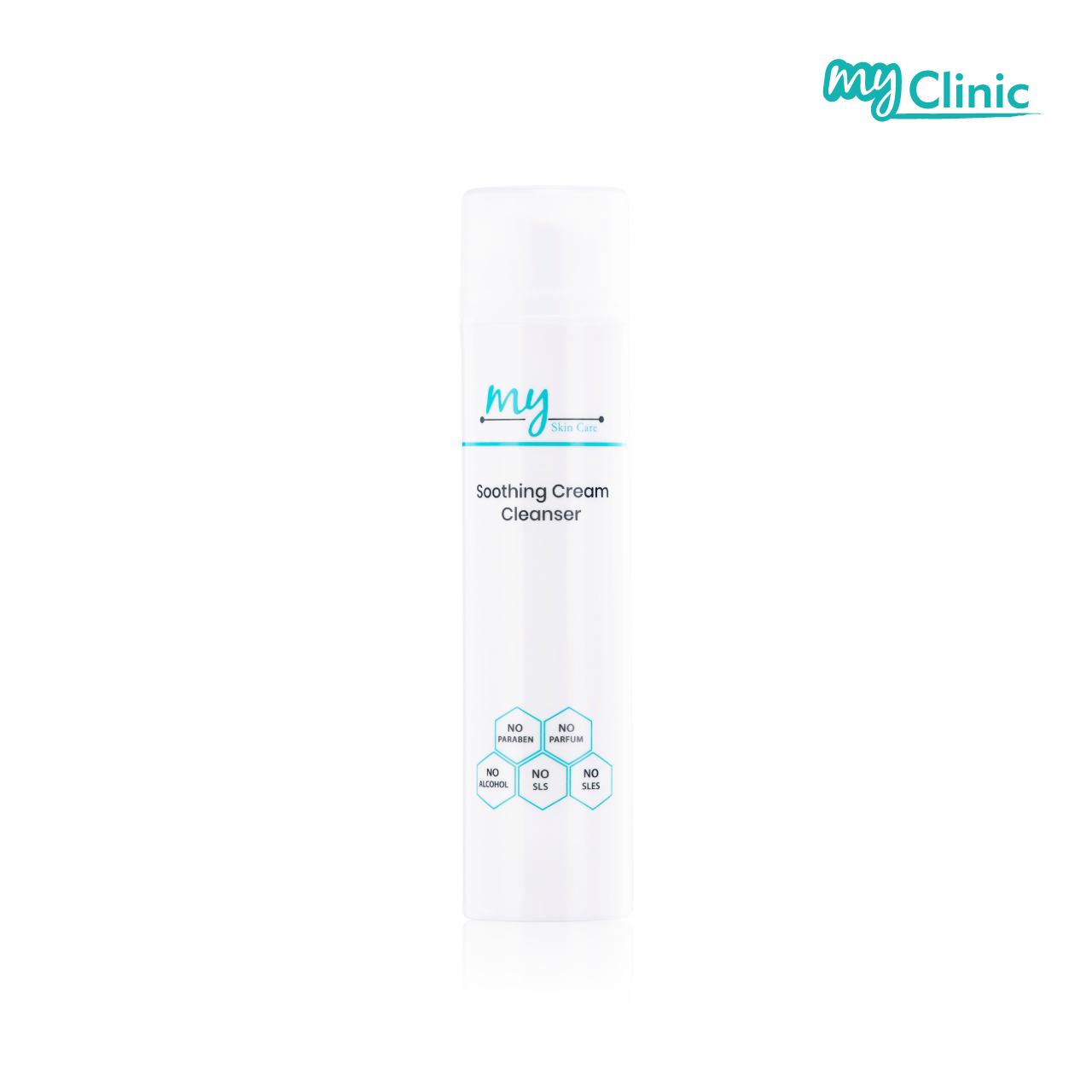 MySkinCare Soothing Cream Cleanser
RM 190.00
Soothing Cream Cleanser is a cream-based cleanser that effectively lift off impurities and make-ups.
The Soothing Cream Cleanser is a gentle cleanser that does not strip off the skin's natural oil when using it, but instead, it serves to nourish the skin while washing off the dirt and impurities. The product contains pentavitin and aloe vera which aids in skin hydration .