Discover OxyGeneoTM: A Fresh Start for The Skin
MyClinic wants first-time visits to be extraordinary. OxyGeneo Facial Treatment is a gentle facial treatment process that revitalises the skin without surgery – perfect for first-timers!
How OxyGeneo Works: Transforming The Skin
OxyGeneo uses a three-step process to make your skin shine.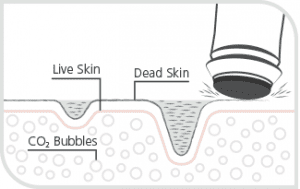 OxyGeneo gently removes dead skin cells, unclogs pores, and renews the skin's surface. This creates a smoother texture and a fresh look. The treatment produces CO2 bubbles that trigger a special switch in your body that helps deliver more oxygen to where it's needed most. This switch is also known as the
Bohr Effect
.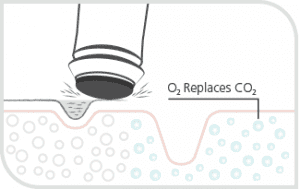 Using the body's natural mechanisms, OxyGeneo oxygenates the skin from within. This process, known as the
Bohr Effect
, brings oxygen-rich blood to the skin, enhancing skin health and activity.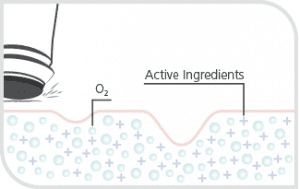 Simultaneously, OxyGeneo infuses the skin with essential nutrients, vitamins, and active ingredients. This nourishes the skin, promoting a healthier and more radiant complexion.
1.Radiant Skin: Wave goodbye to dullness and hello to a vibrant glow.
2.Intense Hydration: Get rid of dryness and enjoy soft, youthful skin.
3. Youthful Look: Reduce fine lines and wrinkles for a fresh appearance.
4.Smooth Texture: Experience smoother, revitalised skin with improved tone.
5. Natural Beauty: Unveil your skin's natural beauty with a healthy, radiant glow.
Discover the Power of OxyGeneo™ Treatments
Experience the ultimate in skincare with OxyGeneo™, offering a range of 6 unique treatments designed to target your skin's specific needs.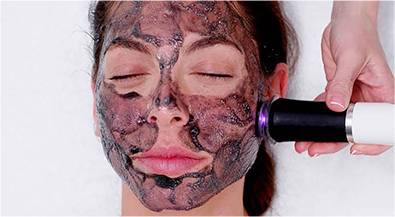 Ideal for oily and acne-prone skin, this treatment brings a perfect balance.
Benefits:
Mattifies oily skin

Purifies clogged pores

Clears toxins and bacteria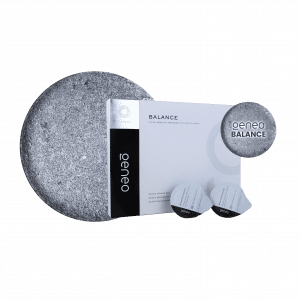 ILLUMINATE Vitamin C Facial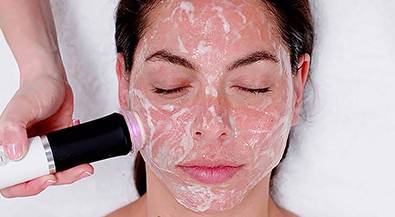 Perfect for uneven and dull complexions, this treatment adds a radiant glow.
Benefits:
Brightens and evens skin tone

Reduces signs of pigmentation

Protects from sun damage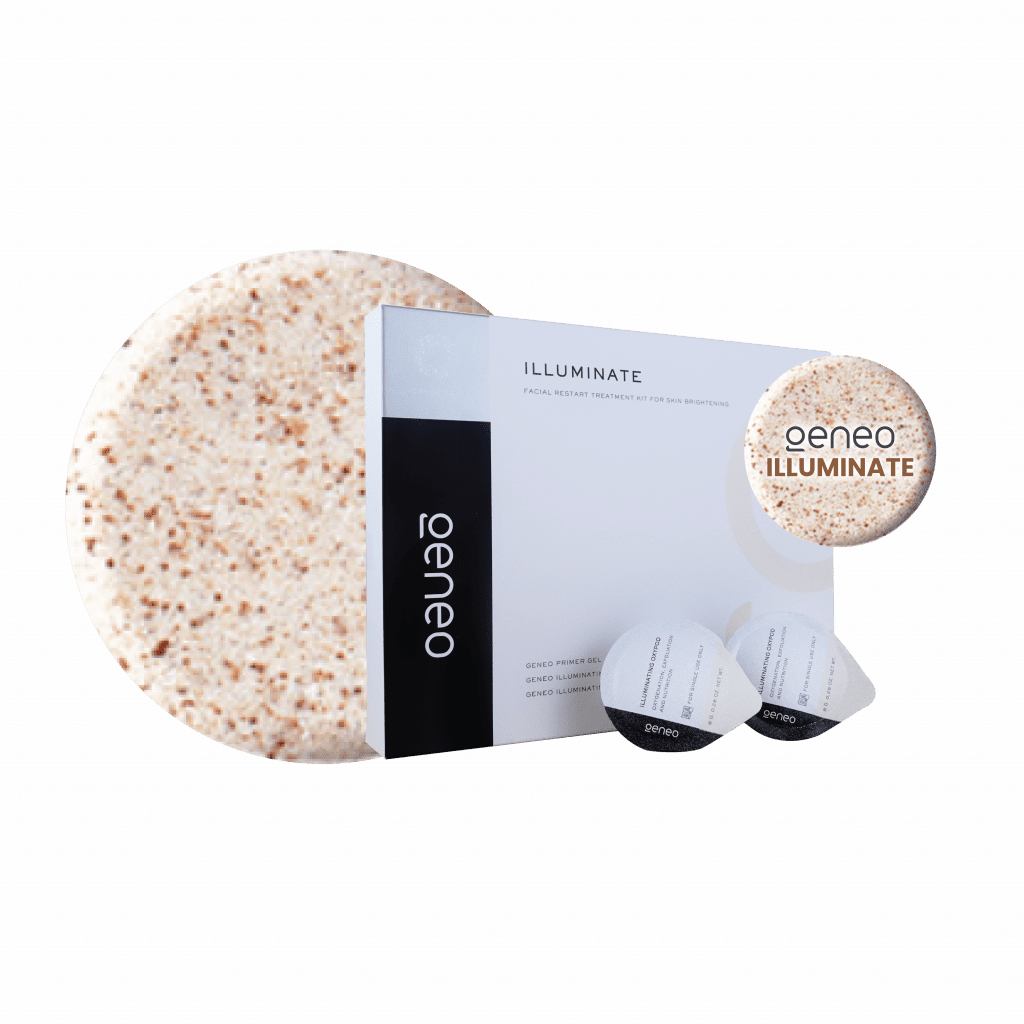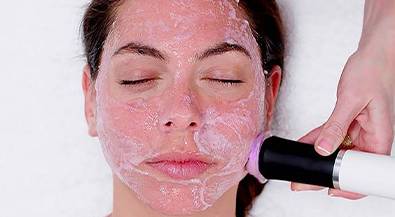 Combat fine lines and wrinkles with this treatment for a youthful look.
Benefits:
Reduces fine lines and wrinkles

Increases firmness and elasticity

Helps prevent premature skin ageing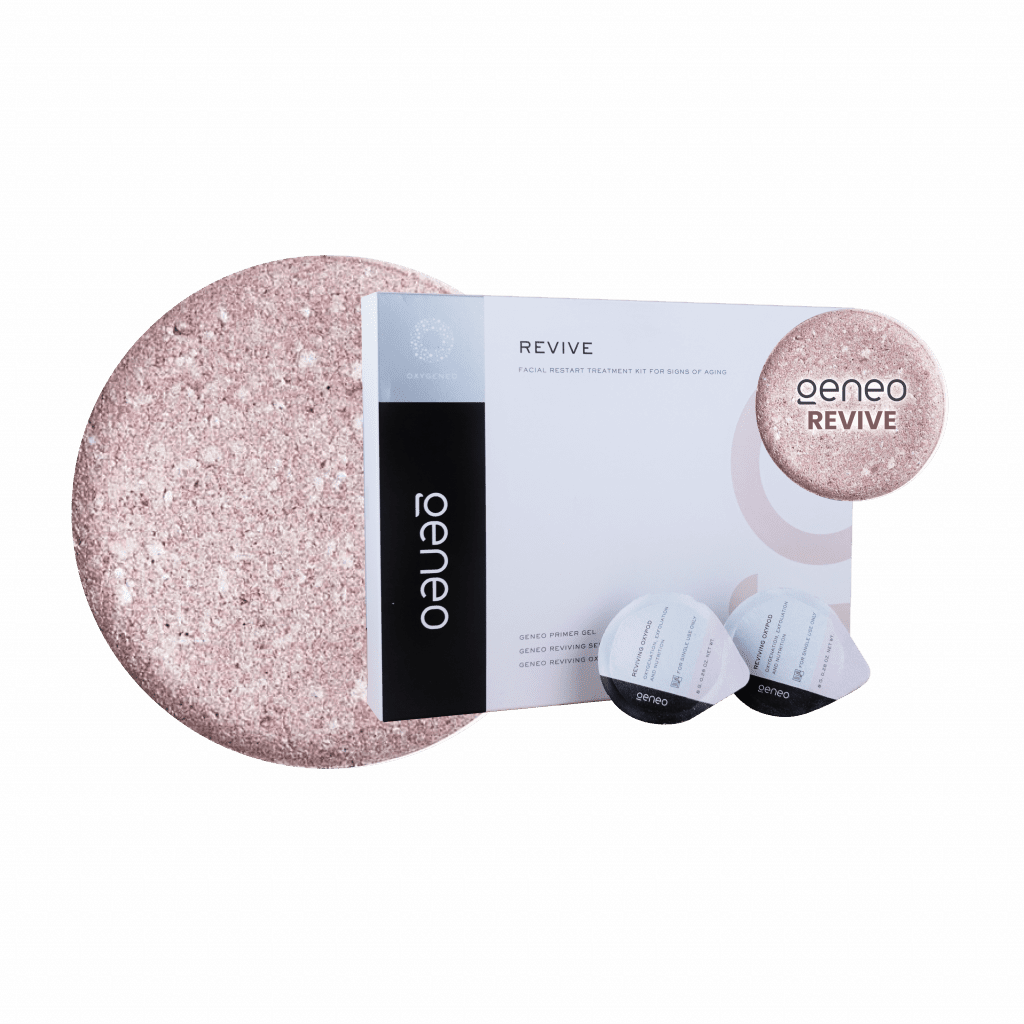 HYDRATE Blue Spirulina Facial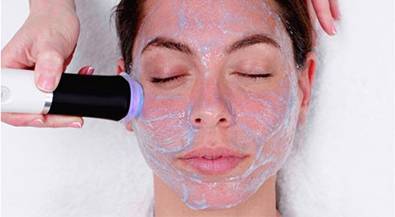 Advanced technology and blue spirulina combined for deep hydration and a radiant complexion.
Benefits:
Combat dryness and dullness

Immediate hydration and glow

Contains unique hydrating active ingredients: Vitamin E, Vitamin B, Hyaluronic Acid, Aquaxyl, Marula Oil, and Riboxyl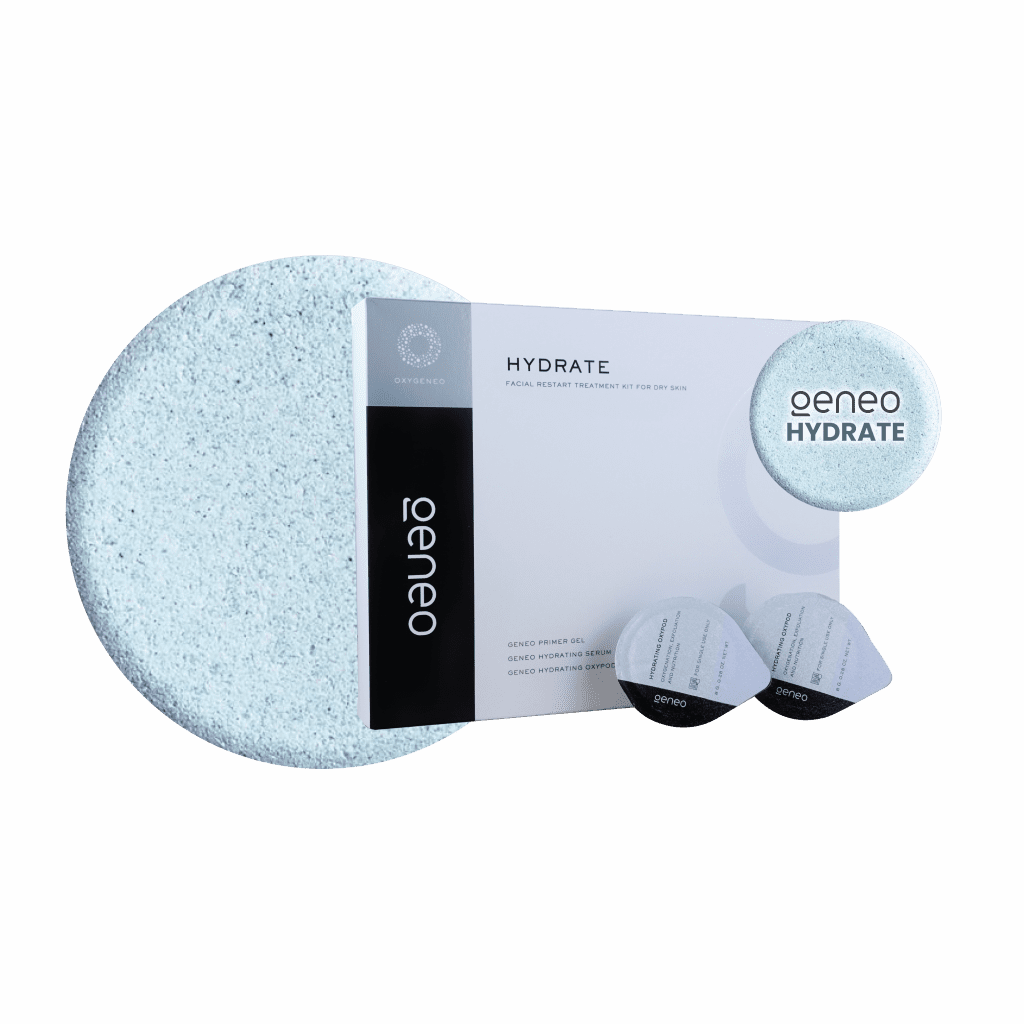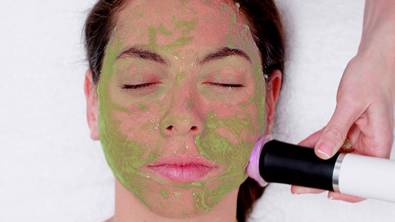 Strengthen skin's defence against free radicals and environmental damage, delaying ageing signs.
Benefits: 
Guards against UV rays, blue light, and pollution damage

Soothes irritated skin & reinforces skin barrier

Ideal for congested yet dehydrated skin and reduces ageing signs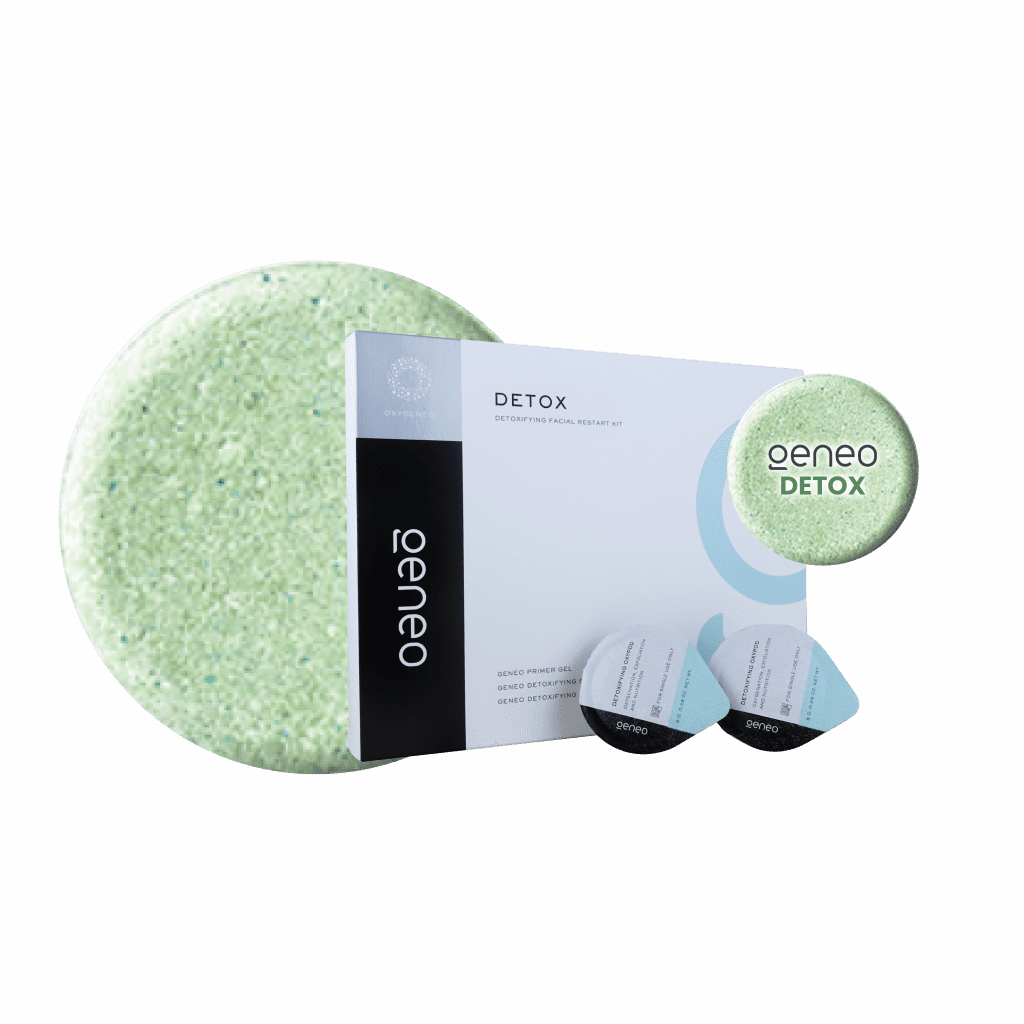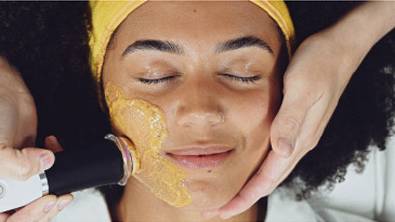 Prevents & reduces early ageing signs, boosts skin barrier to retain collagen and moisture for supple texture.
Benefits: 
Prevents collagen loss and enhances skin elasticity

Achieves smooth, well-replenished, firm, and toned skin

Rejuvenates & hydrates