Hydrating Facial Treatment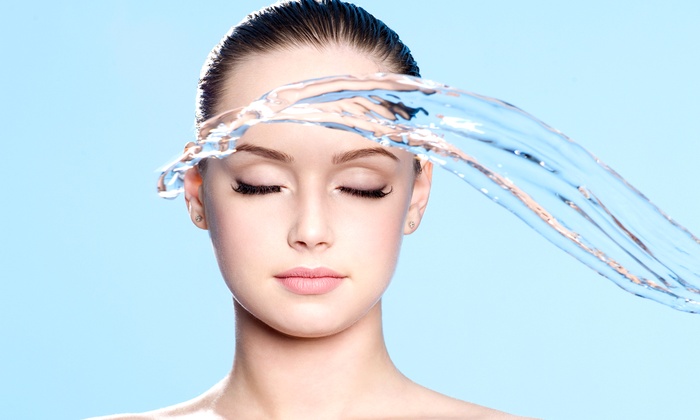 Hydrating facial treatment will help you nourish and reinvigorate the layers of your skin that have become dehydrated, dry, and flaky. It promotes renewal and healing through skin exfoliation. This means that the top layer of old, dead skin will be gently removed from your face to reveal youthful, vibrant, and hydrated skin underneath.
It designed to nourish your skin on a deeper level. By promoting exfoliation, it helps to provide long lasting results that will only improve with additional treatments. Once the top layer of debris and dead skin cells is removed, the exfoliation process helps stimulate new skin cells, revealing beautiful, young-looking skin.
Benefits of Hydrating Facial Treatment
Gently exfoliates the skin to remove dirt, debris, and dead skin cells
Reduces the appearance of fine lines and wrinkles
Promotes anti-aging and renewal
Provides hydration to dry, flaky skin
Leaves the skin feeling smooth, refreshed, and radiant
How Hydrating Facial Treatment Works?
The treatment begins with a gentle exfoliation to remove dirt, debris, and dead skin cells. This reveals the fresh, new skin underneath, which is more receptive to the hydrating and anti-aging ingredients in our mask.
Next, we apply a luxurious mask of natural ingredients to your face. The mask works to infuse the skin with hydration and essential nutrients. It also helps to promote collagen production and reduce the appearance of fine lines and wrinkles.
After the designated time has passed, we simply wash off the mask and leave your skin feeling smooth and refreshed. You'll notice a visible difference in the brightness, clarity, and hydration of your skin immediately after your treatment.
Book your appointment today and experience benefits that a hydrating facial can offer for a wide range of skin tones and skin types!