What is HydraFacial: Guide to Great Skin
A special treatment that makes the skin look and feel amazing. MyClinic believes that first impressions matter and Hydra Facial can help the skin shine.
The Benefits of HydraFacial
MyClinic's HydraFacial treatment has many advantages:
1. Glowing Skin: The skin will look radiant and amazing.
2. Hydration: Say goodbye to dry skin and hello to a fresh, youthful look.
3. Fewer Lines: Fine lines and wrinkles will look better.
4. Clean Pores: Pores will be deeply cleansed to produce smoother skin.
5. Even Tone: Skin tone will appear balanced with minimal blemishes.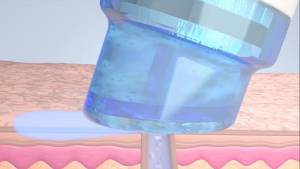 Step 1: Cleanse & Exfoliate
The HydroPeel tip, paired with a deep cleansing solution, sweeps away the initial layer of oil and dirt, leaving the skin refreshed.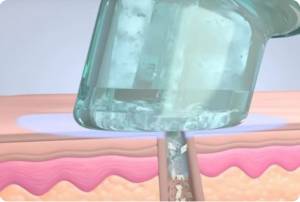 A gentle chemical peel with glycolic and salicylic acid exfoliates dead skin cells, revealing a brighter complexion without any irritation.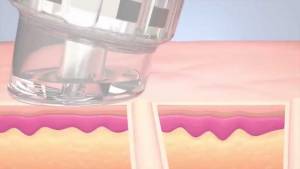 Painless vortex suction effortlessly removes blackheads, whiteheads, and sebum from deep within the pores, resulting in clearer skin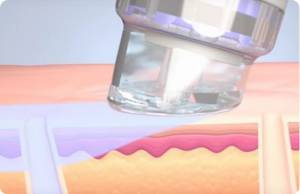 Infusion of antioxidants and hyaluronic acid revitalizes and safeguards the skin, leaving it nourished and radiant.