Potenza: A New Age of Skin Revitalization
Potenza RF Microneedling Treatment is a revolutionary way to fight the signs of ageing. By combining ultrafine needles and FDA-approved radio-frequency (RF) energy, this treatment stimulates your skin's natural healing process, triggering the production of new collagen and elastin – giving you smoother, firmer, and brighter skin.
What to Expect: A Journey to Radiance
Potenza therapy isn't just about transforming your skin – it's about embracing a more confident you. Here's what you can look forward to:
Younger Skin


 

Vanish the signs of ageing and replace it with smoother, more youthful skin.



More Elasticity


Experience firmer, more elastic skin that defies the passage of time.



Versatile Treatment


Potenza works wonders on various skin concerns, from fine lines and wrinkles to acne scars and more.



Customized Care


 

Each Potenza treatment is tailored to your unique needs, ensuring the best results for you.



Quick and Comfortable


 

In about 60 minutes, you're on your way to better skin.
Focus Areas: Targeting Your Transformation
Potenza doesn't stop in one place. It works in different areas, including: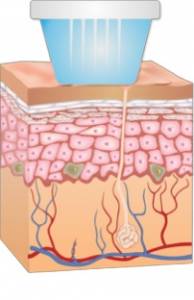 The microneedle tip is gently put on the top skin layer (epidermis).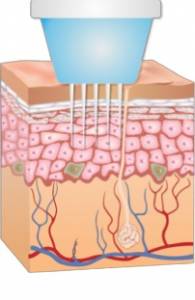 The microneedles gently go into your skin's tissue.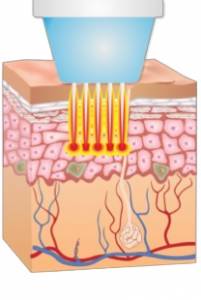 Special energy (either monopolar or bipolar) is applied right where it's needed.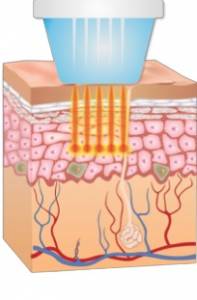 This magic energy starts a process that makes your skin stronger and firmer. Collagen and elastin, the building blocks of great skin, start getting better.