What is Dual Yellow Laser?
Dual Yellow Laser uses the most advanced laser technology to provide a maximum skin rejuvenation treatment while minimalize discomfort and side effects. Using yellow and green light to target particular skin problem, Dual Yellow Laser is known as a non-ablative laser treatment where it does not burn away any skin nor affect the normal skin outside the targeted area.
What are the Benefits of Using Dual Yellow Laser Treatment?
Dual Yellow Laser uses fast edge micropulse technology (FEM) to stimulate collagen production and new skin growth during treatment.
Produces less heat and causes less discomfort, minimizes pain and does not produce any bruising after treatment.
Suitable for most skin types and body areas including the face, neck, chest, back, hands, arms and legs.
Targets specific skin problems without having the need to undergo broad-based rejuvenation treatment.
When treating acne, the light specifically targets and destroys Protoporphorian IX (chemical released by bacteria that cause acne). Moreover the yellow light wavelength also helps to reduce red skin colour, helping to calm the appearance of inflamed acne lesions.
The Dual Yellow Laser Can Be Used to Treat or Improve the Appearance of: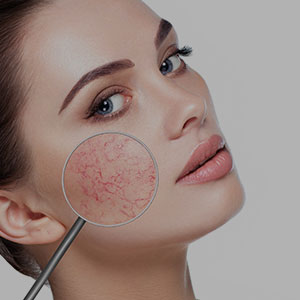 Capillaries and dilated blood vessels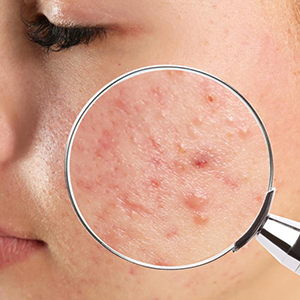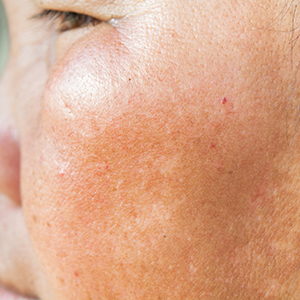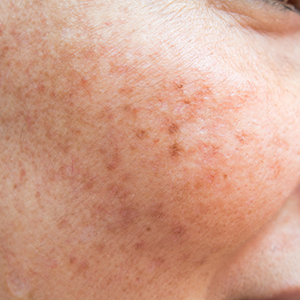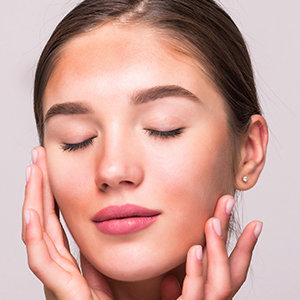 Uneven skin tone / Blotchy skin